Government rules mean Theresa May loses out on wine, shoes and a rug
Many world leaders fell foul of the gift value rules imposed by the government.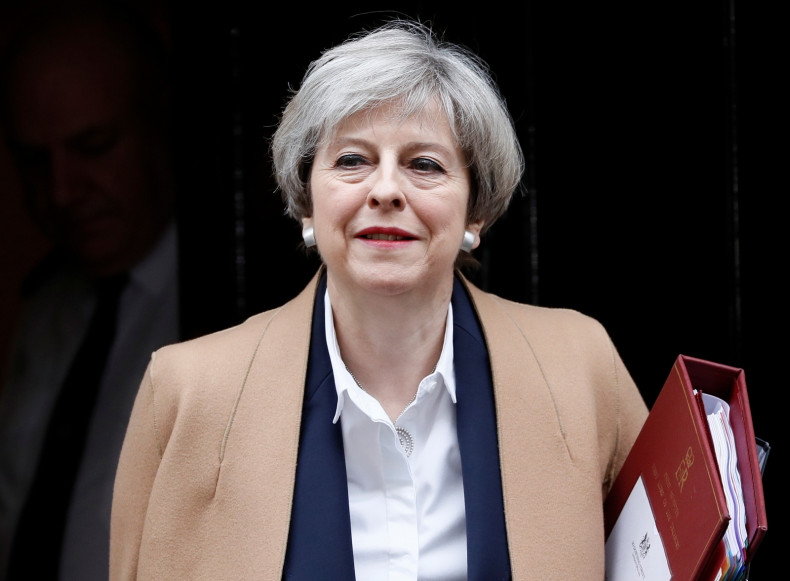 As Prime Minister, Theresa May is often greeted with gifts from foreign leaders and dignitaries from all over the world.
However, she hasn't been allowed to keep many of them.
All gifts are kept on official record, the details of which are released every three months. It has been revealed that of the 14 gifts May was given between October and December 2016, she was allowed to keep none.
According to government rules, ministers are not allowed to keep presents with a value of more than £140, because it could create a conflict of interest.
All the 14 gifts exceeded this amount, including a fan from James Dyson, a hamper from the Sultan of Brunei, and wine and dates from the President of Algeria.
However, a minister can pay for the gifts with their own money – less £140 – if they want to keep them, which Theresa May did twice, on a £225 gift of clothing from Lady Jubie Wigan and a £244 gift of jewellery from Nadja Swarovski.
All gifts given to the PM between October and December 2016:
| | | | | | |
| --- | --- | --- | --- | --- | --- |
| Date | Gift | Given or received | Who gift was received from | Value (£) | Outcome |
| Oct 16 | Shoes | Received | PETA | Above limit | Held by department |
| Oct 16 | Handbag | Received | Gerald and Sue Bodmer | Above limit | Held by department |
| Oct 16 | Clothing | Received | Lady Jubie Wigan | £225 | Purchased by PM |
| Oct 16 | Jewellery | Received | Nadja Swarovski | £244 | Held by department/one piece purchased by PM |
| Nov 16 | Rug | Received | President Pranab Mukerjee | Above limit | Held by department |
| Nov 16 | Fan | Received | Mr James Dyson | Above limit | Held by department |
| Nov 16 | Silver item | Received | Michael Bloomberg | Above limit | Held by department |
| Nov 16 | Shoes | Received | Ultimate Collection Ltd | Above limit | Held by department |
| Nov 16 | Vanity case | Received | Vice Premier of the State Council, The People's Republic of China | Above limit | Held by department |
| Dec 16 | Shoes | Received | Casadei Boutique London Team | Above limit | Held by department |
| Dec 16 | Pen, Silver item, Perfume set, Desk set, Silver box | Received | King of Bahrain | Above limit | Held by department |
| Dec 16 | Hamper | Received | Ambassador of Saudi Arabia | Above limit | Held by department |
| Dec 16 | Hamper | Received | Sultan of Brunei | Above limit | Held by department |
| Dec 16 | Wine and dates | Received | President of Algeria | Above limit | Held by department |