GPS mistakenly leads another driver into the water in Hawaii
Every year, more than 200,000 accidents are caused by GPS devices.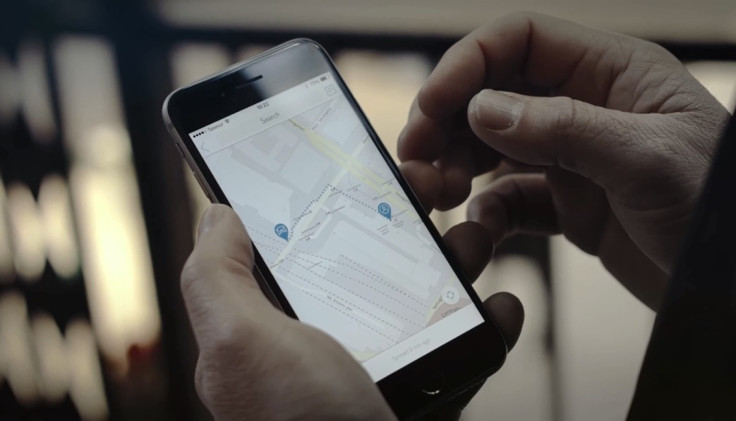 A woman drove her car straight into the sea at Hawaii's Honokohau Harbour, exactly a month after a similar incident was reported from the same place.
The incident took place on May 29, when the woman was looking for directions with the help of GPS. Instead of taking the woman to her location, it led her down a boat ramp.
The woman thought it was just a puddle, so she decided to cross it. It did not take her long to realise what had just happened, according to Hawaii News Now. The timely intervention of two fishermen present nearby saved her life. The woman escaped the mishap without any injuries, and her vehicle was also pulled out later.
The video of the incident, that has now gone viral on social media, shows people calling out to the woman stranded in the car and asking her to leave it.
"She did take some time," a witness told Hawaii News Now. "She ended up grabbing her backpack or purse, all of her belongings that she could grab before she got out."
A similar incident took place at the harbour last month when two tourists on their way to a manta ray tour drove straight into the water body. None of the tourists sustained any injuries.
This isn't the first time GPS devices have led their users astray.
In a similar incident reported from China in 2017, a man drove his white Hyundai straight into the middle of a river in Anhui after relying on his car's GPS for directions. The driver admitted to the local police that he was unfamiliar with the roads and was dependent on his GPS when it led him to the river.
The man said he was simply following the directions provided and did not realise that the dirt road he was driving on was leading to the body of water.
In 2016, a woman following the directions from her car's GPS during a foggy night drove straight into Ontario, Canada's Georgian Bay. She was not injured in the accident. Similarly, a pilot crashed his plane after his sat-nav directed him to an airport in Scotland that didn't exist.
At the time, the investigators said the 53-year-old man took off 40 miles away in Forfar, Angus with the intention to land at a rural strip in Alford, Aberdeenshire. However, when he got there it was nowhere to be seen. After circling three times at a low altitude above the area he said his Garmin GPSMAP 496 device navigated him to, he lost control.
He encountered a severe downdraft, and upon diving to the ground, the light aircraft, identified as a single-engine Maule MX-7-160, hit a nearby wall and flipped over, according to the Air Accidents Investigation Branch (AAIB). The pilot and his passenger managed to escape without injury, however, the plane was destroyed.
Last year, a 47-year-old man from the US lost his life after his GPS device led him off a washed-away bridge in North Carolina on a dark and rainy night.
Phil Paxson was on his way home when he drove off the bridge in Catawba County. The bridge did not have any barricades, warning signs, or boards to alert drivers of its decrepit state. The North Carolina State Highway Patrol said that vandals had destroyed the previous signs.
His body was found in his car the next day "upside down and partially submerged in a creek in an area where the roadway had washed out," according to local authorities.
According to WSOCTV, the bridge had been washed away years ago in a storm. It had not been repaired because it was neither maintained by the state of North Carolina nor the city of Hickory.
Every year, more than 200,000 accidents are caused by GPS devices, according to the news website Psychreg.
© Copyright IBTimes 2023. All rights reserved.