Fitness tracker heat map reveals sensitive information about US soldiers around the world
The US military is looking into the implications of Strava's Global Heat Map.
An interactive map posted online that shows where people use fitness devices also reveals highly sensitive information about the locations and activities of soldiers at US military bases.
GPS tracking company Strava used satellite information to map the locations and movements of the company's fitness service between 2015 and 2017.
Strava boasts 27 million users around the world, including people using Fitbit, Jawbone and Vitofit and the company's mobile app.
It posted the Global Heat Map online in November 2017, which shows a pattern of accumulated activity over the two-year period, shows activity in war zones and deserts in countries including Iraq and Syria.
A look at those locations reveal outlines of known US military bases and other unknown and potentially sensitive spots, The Washington Post noted.
The US military is looking into the implications of the map, Air Force Col John Thomas, a US Central Command spokesman, said on Sunday (28 January).
The Pentagon has encouraged military personnel to use Fitbits, the Post reported. In 2013, the Pentagon distributed 2,500 Fitbits as part of a pilot programme to combat obesity.
On Saturday (27 January), 20-year-old Australian student Nathan Ruser tweeted about the information located in the map.
"I wondered, does it show US soldiers?" Ruser said, prompting him to zoom into Syria. "It sort of lit up like a Christmas tree."
Ruser tweeted about his discovery and others followed suit. Daily Beast journalist Adam Rawnsley noticed jogging activity on a beach near a suspected CIA base in Mogadishu, Somalia. Fellow journalist Ben Taub, from the New Yorker, pinpointed the location of US Special Operations bases in Africa's Sahel region.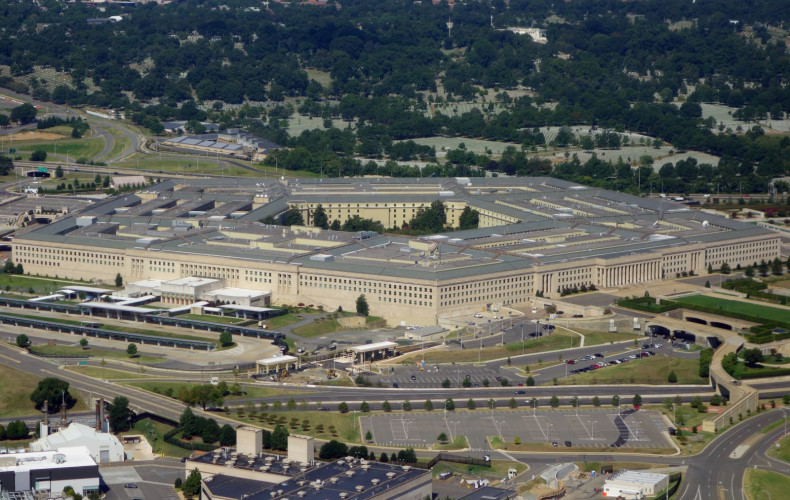 Another Twitter user claimed to have found a Patriot missile system site in Yemen.
Tobias Schneider, an international security analyst based in Germany, told the Post that the map does not identify app users and also shows locations that may be connected to aid agencies, UN facilities and the military bases of other countries.
Most of the sites are public knowledge, including the Kandahar air base in Afghanistan and the small outpost at Tanf in the Syrian desert. However, Schneider said the data offers information to anyone wanting to attack US troops in or around the bases.
"This is a clear security threat," Schneider said. "You can see a pattern of life. You can see where a person who lives on a compound runs down a street to exercise. In one of the US bases at Tanf, you can see people running round in circles."
Former British army officer Nick Waters tweeted that the information "could be turned into actionable intelligence".
Strava devices and apps allow users to turn off the data transmission service. In a statement, the company urged users to check its website to ensure they understand the privacy settings.
"Our global heat map represents an aggregated and anonymized view of over a billion activities uploaded to our platform," the company said. "It excludes activities that have been marked as private and user-defined privacy zones."