Sony has answered the hopes and prayers of many Gran Turismo 5 fans, by bringing the infamous Spa Francorchamps circuit, as well as an in-door karting arena to the game.
Spa and the karting arena are available as part of the new 'Course Pack', available to download now for €3.99 (£3.48) from the PlayStation Store.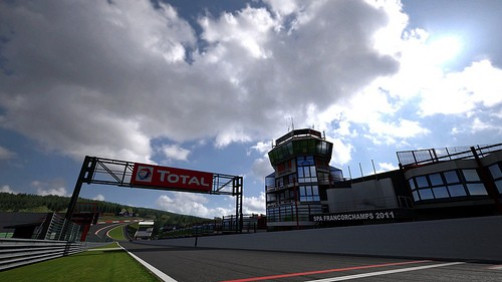 European Brand Manager Penrose Tackie said: "Spa is an awesome circuit recreated with Yamauchi-san's customary attention to detail. Out of La Source hairpin, downhill to cross the Eau Rouge stream and then uphill through the Eau Rouge left-right-left combination, flat out with a blind summit, always ranks right up there as one of, if not THE, best racing experience of any driver."
The Course Pack is joined by the Racing Car Pak (€7.99), which includes 12 new cars from Honda, Mazda, Mitsubishi, Nissan, Subaru, Toyota and Dodge, as well as three new bespoke karts, along with a never-before-seen Red Bull X2011 Prototype.
Several smaller packs are also available to purchase, including the 'Special Paint Pack' offering 100 new car paint colours for €1.99, the Racing Gear Pack, which brings 15 new race suits and helmets, as well as race gear worn by top Nascar and WRC drivers. The Racing Gear Pack is €1.99.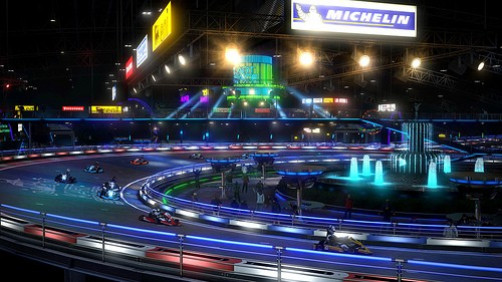 All of the above packs can be purchased in the Complete Pack for €11.99, but there is also a special PlayStation Plus bundle price of €8.99 available for one month.
These packs come at the same time as a major update to Gran Turismo 5, known as Functionality Update 2.0, which brings the much-requested interior view to every car, but "the level of detail will vary from car to car".
Update 2.0 brings the ability to save mid-way through an endurance race, and then continue where you left off at another date. This will be welcomed for gamers who are put off by the 24-hour long races.
Players can fine-tune the weather of each race, setting a start weather and end weather as they chose.
Other smaller updates include:
Photo Travel Mode updates
Shortening of load times and improved menu response
Improved car physics simulation, further evolved A.I.
Improved and enhanced user interface
Support for the Logitech G25/G27 steering wheels
New features in the Online Lounge