Great British Bee Count Shows Allotments are Buzzing Habitats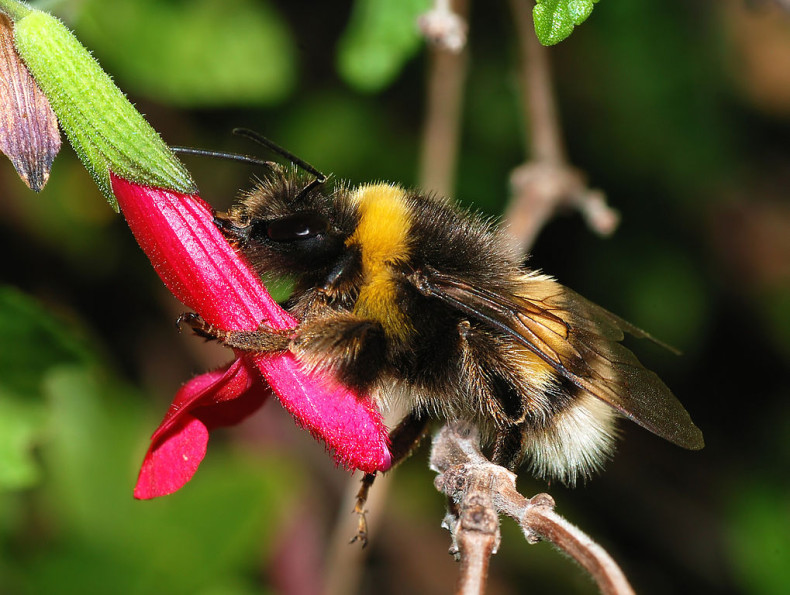 More bees are living in allotments than parks and gardens, the Great British Bee Count has revealed.
Research published by Friends of the Earth, Buglife and B&Q has revealed the results of the first ever bee count following a 12-week project held over the summer.
People across the UK were invited to log their bee sightings through an app to track the habitat of bees – over the three months, 832,000 bees were sighted across the country.
Most were sighted in allotments, followed by the countryside, the garden, school grounds, parks and roadsides.
The most common type were yellow and black bumblebees, which includes the buff-tailed bumblebee, garden bumblebee and white-tailed bumblebees.
Honeybees were the second most common, with 193,837 sightings. Of these, 42% were spotted in rural areas and 28% in urban areas. However, experts believe this will change next year as a result of the increase in urban beekeeping.
Over recent years, the demand for allotments has also increased dramatically, with reports of 40 year waiting lists emerging in 2009.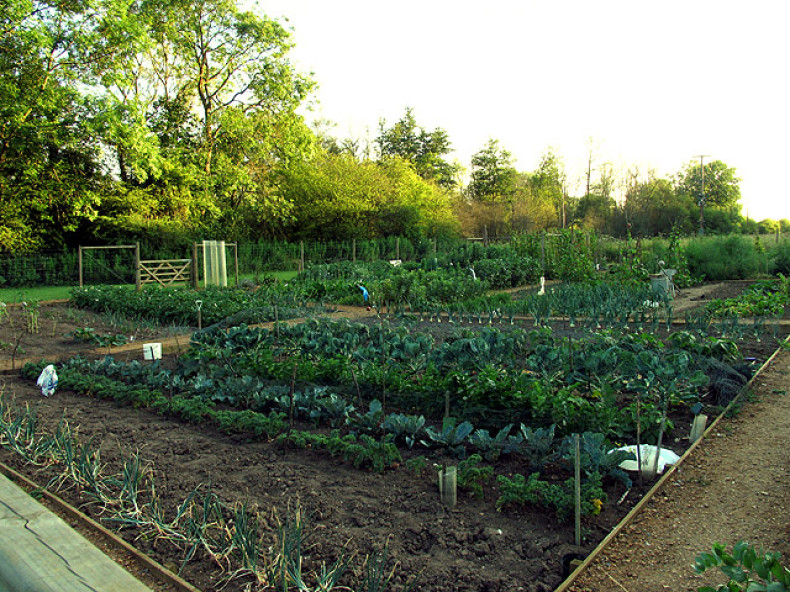 Experts have warned that British bees are in serious decline, with 20 species having gone extinct and 71 others under serious threat. Bees are crucial to our ecosystem through their pollination – their demise poses a threat to entire ecosystems, scientists have warned.
The mild winter meant bees were able to thrive this summer compared to the two years prior. However, experts believe the flooding earlier this year will have an adverse effect on ground-nesting bumblebee species.
Bumblebee expert professor Dave Goulson said: "This year's Great British Bee Count highlights the importance of allotments in providing essential habitat for the bees that pollinate all those tasty home-grown fruit and veg - and shows that parks and road verges could be a lot better for bees, with less mowing and more wildflowers."
Paul De Zylva, senior nature campaigner for Friends of the Earth, added: "It's great that so many people are making allotments and gardens bee-friendly by growing the right kind of plants, but we need to ensure rural areas and towns are also habitat-rich so bees can move freely.
"The government must improve its National Pollinator Strategy to tackle all the threats bees face, especially from pesticides and a lack of habitat on farms and new developments."