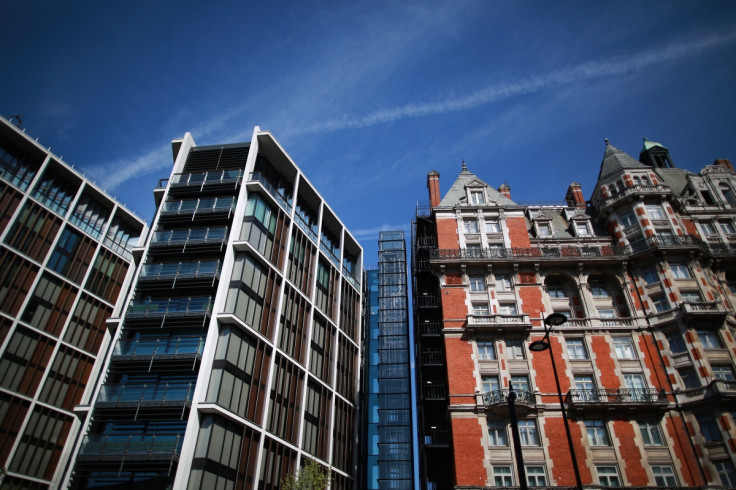 Great Portland Estates has reported another quarter of strong leasing activity in the three months to 31 December period.
The property developer signed 16 new lettings totalling 86,600sq ft during the quarter, generating annual rent of £7.2m ($9.1m) – 2% above the March 2016 estimated rental value (ERV).
It said a further £4.5m of lettings were under offer, 7.8% ahead of the March rental value.
However, the firm said it expected London's commercial property market to "weaken in the near-term".
"I am pleased to report another quarter of strong activity delivering continued leasing successes ahead of ERV and crystallising surpluses through profitable capital recycling," chief executive Toby Courtauld said in a statement.
"Despite the continuing uncertain economic environment and our expectation that London's commercial property markets will weaken in the near-term, tenant interest remains healthy for the limited available space across our West End focused portfolio.
"Following more than three years of net property sales, our unprecedented financial strength gives us significant capacity to exploit any market weakness."