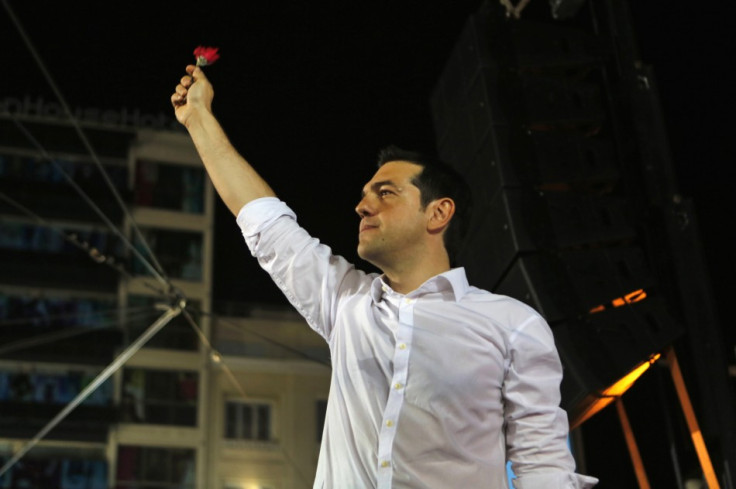 Greeks head to polling stations once again holding the key to the future of the eurozone.
Greece will elect its leader mostly from the conservative New Democracy, the socialist Pasok or the anti-bailout party Syriza. Reports from the region suggest that there will be a tight race between Syriza and New Democracy. None of the parties are expected to gain an outright majority.
Coalition government is likely to be formed after the elections with the help of small parties.
Greeks largely want to remain within the single currently bloc, however without the severe austerity terms.
Voting begins at 07:00 local time (04:00 GMT) and will go on till 19:00 local time. Close to 10 million Greek citizens are eligible to vote.
The first set of official results will be announced a couple of hours after the polling; exit polls will be available immediately after the closing time. Exit polls will fairly indicate the trend.
The previous election held on 6 May was inconclusive as none of the parties was able to form government.
If the anti-bailout Syriza's Alexis Tsipras wins the election, Greece is expected to be go out of the single currency bloc, which will plunge both the country and the eurozone into deeper crisis.
German Chancellor Angela Merkel once again warned that the bailout terms cannot be renegotiated and said the Greeks should choose their party accordingly.
"Thats why it's so important that the Greek elections preferable lead to a result in which those that will form a future government say: 'Yes, we will stick to the agreements," Merkel was quoted by Reuters during a press conference.
Leaders and financial authorities across the world are following the Greek elections with a lot of scepticism.
Central banks of all major nations are gearing up to embrace the tough outcomes of the elections.
Meanwhile, some of the Greeks in the country were seen celebrating hours ahead of the crucial elections as their national football team secured a win against Russia 1-0 and qualified for the quarter finals of the Euro 2012.