Greece: Referendum or early elections possible if eurozone rejects bailout plans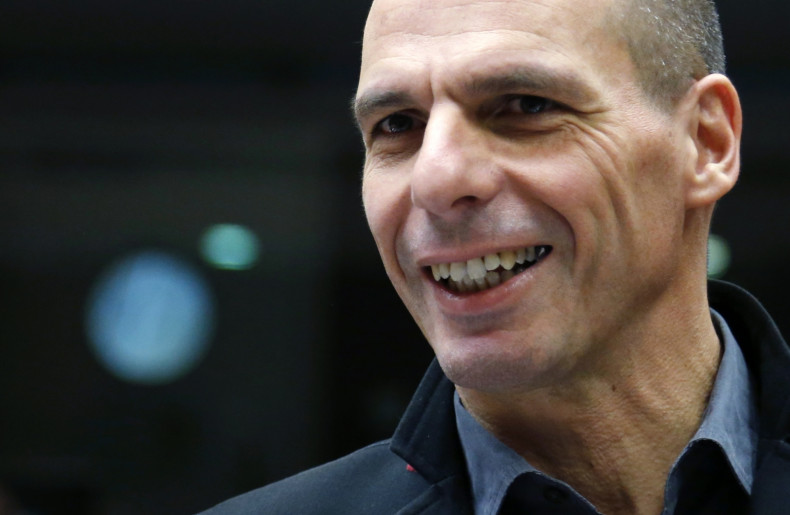 Greek Finance Minister Yanis Varoufakis said Greece could hold a referendum if eurozone leaders reject the government's economic reform proposals on Monday (9 March).
The hard-left government in Athens has vowed to rebalance the Greek economy and soften the impact of cuts on the Greek population, who blame years of austerity for bringing the country's economy to its knees.
Varoufakis said Greece could hold fresh elections or even a referendum if eurozone leaders fail to reach a deal that would allow new financial aid to be channelled to Greece.
"If needed, if we encounter the implacability, we will resort to the Greek people either through elections or a referendum," Varoufakis said, as quoted by an Italian newspaper.
The report prompted a wave of speculation that the failure of Monday's talks would see Greece leave the eurozone.
The Greek government quickly denied that it was threatening to pull out of the eurozone.
Greek Prime Minister Alexis Tsipras urged Varoufakis to use "fewer words and more action".
For his part, Varoufakis said that suggestions Greece had threatened to withdraw from the eurozone were "wilful attempts to undermine the good course" of Athens' negotiations with its creditors.
Eurozone leaders meet on Monday in an attempt to reach deal that would allow Greece to receive much-needed credit from the International Monetary Fund, the European Central Bank and eurozone governments.