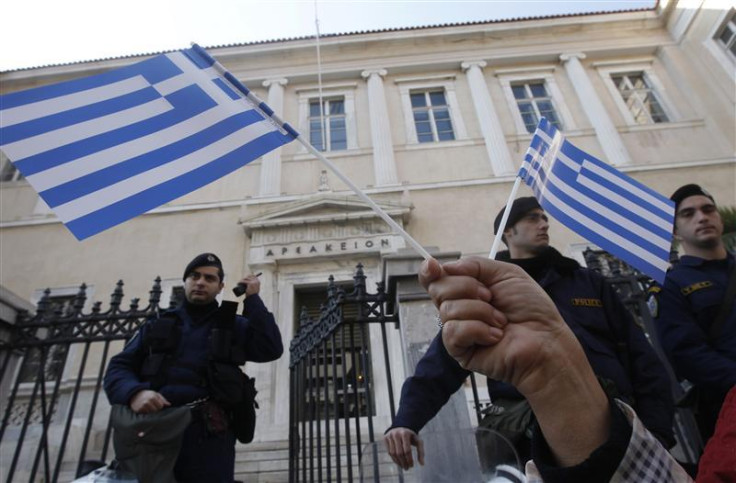 Paedophilia, exhibitionism and kleptomania are to be considered disabilities, according to a list released by the Greek government.
The labour ministry said categories added to the list were included for purposes of medical assessment. But the move angered the National Confederation of Disabled People (NCDP), that called the action "incomprehensible" and said paedophiles are now awarded a higher government disability pay than some people who had their organ transplanted.
"What's happened is incomprehensible. I think there is some big mistake. The ministry should have a different policy on disability," NCDP leader Yiannis Vardakastanistold told the Associated Press.
"The list contains major changes to disability quotients, which could effectively remove many people from access to benefits. It's really not serious to grant Peeping Toms a 20percent-30 percent disability rate, and 10 percent to diabetics, who have insulin shots four or five times a day."
The move stirred a controversy on social media such as Twitter and Facebook inside and outside the country. "#Greece just went full retard! It now considers #paedophilia as a #disability, will be giving these freaks #government disability pay" tweeted user Savo Heleta.
Public spending on health and welfare programmes has been sharply cut in the country under austerity measures imposed in the aftermath of the financial crisis of 2009. Some disabled groups were hit the hardest by sudden drops in welfare programs.
The government is also battling widespread abuse in the welfare system, forcing tens of thousands of disabled people to be reassessed.