Green Party retains single seat with Brighton victory for Caroline Lucas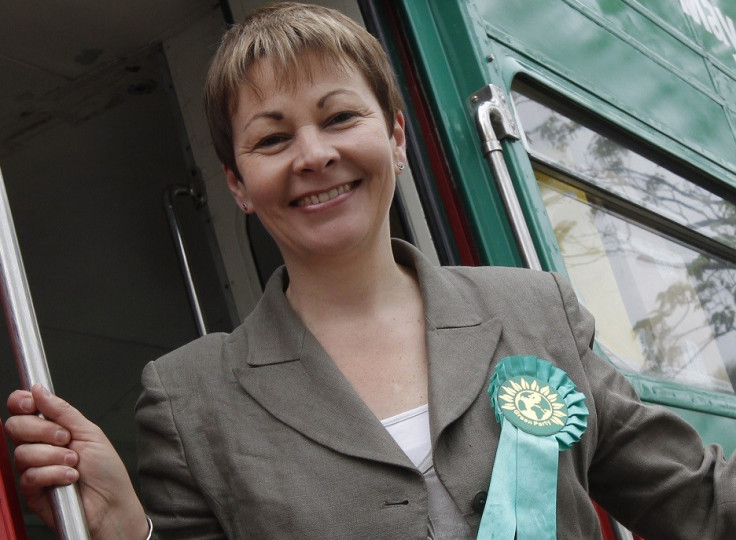 Caroline Lucas will remain as the Member of Parliament for Brighton Pavilion after she and the Green party stormed to success in the south coast city.
Lucas won with ease in the Sussex city after securing 22,871 votes, or 42%. She dwarfed Labour's efforts with the party receiving 14,904 votes.
It means that Lucas will remain as the standalone seat-holder for the Greens in Parliament which is set to be dominated by the Conservatives.
On her victory, Lucas said: "In 2010, Brighton Pavilion showed that a different kind of politics is possible. That you can stand firm by your principles and still be elected.
"And in re-electing me tonight Brighton has made history again. I couldn't be more proud to be an MP of this wonderful city. I'm completely honoured to be able to represent it again.
"But there's not a moment to lose. Amid the most savage, targeted austerity cuts in modern history, and with parties set on wringing every last drop of oil from the North Sea, even as climate change accelerates - the urgency of a strong, clear Green voice in Parliament has never been greater.
"We will hold Parliament to account and push for real reform - starting with proportional representation, for a politics that looks far more like the people it's supposed to represent.
"And we'll fight for a fairer, greener future - and justice today."
Lucas fared much better than her party leader Natalie Bennett who finished behind both Labour's Keir Starmer and the Conservative's Will Blair in the race to become the MP for Holborn and St Pancras.
Bennett said: "I am immensely proud to have led the party into a General Election where we have been able to stand more Green candidates than ever before and saved a record number of deposits. I'm also very pleased to have won a record result here in Holborn and St Pancras - the constituency I'm proud to call my home.
"Our astounding membership surge in the last year, which means the Green Party now has more members than both Ukip and the Liberal Democrats, has helped deliver tonight's excellent results."
© Copyright IBTimes 2023. All rights reserved.