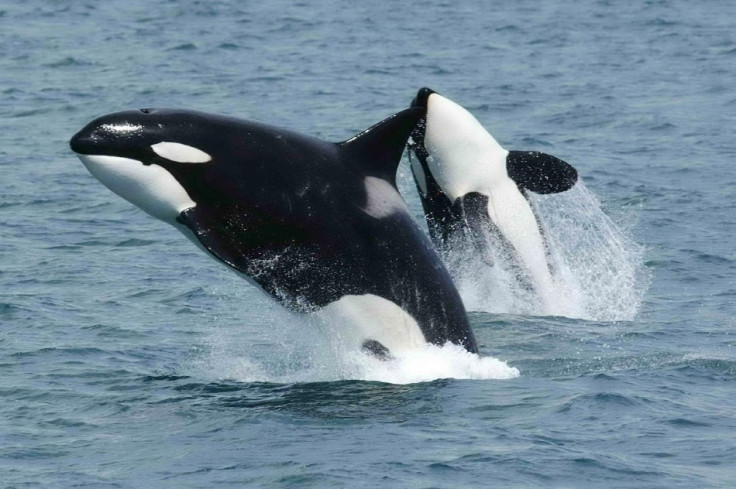 Animal rights activists charge that Japan used funds from its tsunami-recovery budget to subsidise its controversial annual whaling programme, according to reports published Tuesday.
Global environmental watchdog, Greenpeace, said around ¥2.3 billion ($30 million) was used to fund extra security measures for the island country's whaling fleet, according to a BBC report.
Japanese officials denied the claims, saying the extra funding allocated for tsunami recovery was used on the whaling programme with the intention of helping coastal communities.
The Japanese whaling fleet is reportedly headed for Antarctic waters this week, but authorities did not confirm the reports.
The whaling programme raises controversy because although Japan placed a ban on commercial whaling for the past 25 years, researchers continue to catch approximately 1,000 whales annually for studies. Critics denounce the whaling programme as hunting.
Earlier this year, the Japanese Fisheries Agency applied to the government for extra funding for its programme. Agency officials argued that tsunami-affected towns and villages lost their livelihood because of their dependence on whaling, the BBC report stated.
Greenpeace activists, however, disagree with agency officials and said the funding approval allowed the government to incur costs on security and cover its debt, according to the BBC report.
In an interview to Australia's ABC television channel, Junichi Sato, a Greenpeace activist, said there was no link between the whaling programme and the tsunami recovery.
"It is simply used to cover the debts of the whaling programme, because the whaling programme itself has been suffering from big financial problems," Sato told the BBC.
Criticised by the Australian and New Zealand governments, which plan to send vessels to monitor the whaling fleet, Japan is still reportedly continuing its whaling programme.