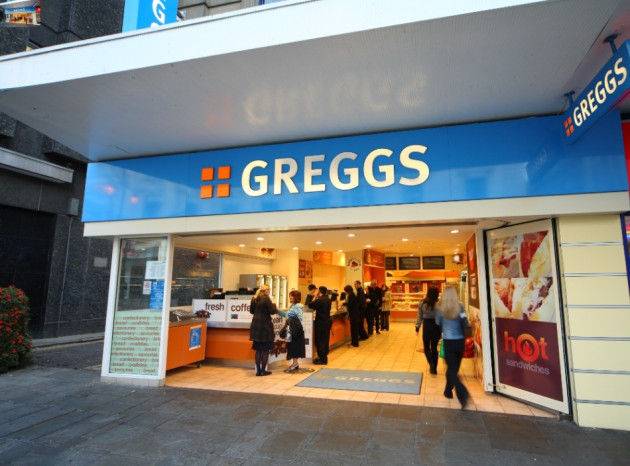 Bakery chain Greggs has reported a 2.2 percent decline in full-year 2012 profits, as the company's operations were hurt by challenging market conditions and wet weather.
Newcastle, north east England-based Greggs said pre-tax profit declined to £51.9m ($78.1m/€60.6m) for the year ended on 29 December 2012 from £53.1m a year ago.
However, total sales increased by 4.8 percent to £735m, primarily due the Greggs' 121 new-store openings and better contribution from the wholesale and franchise sales division.
Nevertheless, like-for-like sales, which represent sales at stores open over a year declined by 2.7 percent, as consumer spending remained under pressure, along with lower shopper footfall and wet weather in the country in 2012.
Britain's retail sector has been suffering from lower consumer spending amid a low-growth situation and widespread austerity measures in the country. Many retailers have gone bankrupt, resulting in thousands of store closures and job cuts.
"We saw no let-up in the pressure on our customers' disposable incomes during 2012. Consumers are shopping less and looking to make their money go further, putting pressure on marginal shopping locations and weaker brands," CEO Roger Whiteside said in a statement.
The wet weather was a "significant deterrent to the frequent shopping trips," he added.
With customer footfall under pressure, Greggs has been opening stores closer to people's workplaces and leisure venues and developing partnerships with other retailers such as Iceland and Moto.
The company which sells bread, sandwiches, savouries, cakes and pastries to over 6 million customers a week is looking to restructure its operations under its new CEO Whiteside, who plans to increase investment in new food-on-the-go and bakery formats.
"We have reshaped our plans for 2013 to focus on our core estate by increasing investment in our successful new formats in 'food on the go' and 'local bakery'. This will impact like-for-like performance in the short term due to increased shop closure periods but will provide a stronger platform for growth in the future," he said.
"At the same time we will continue to develop sales through new shop openings, and make further progress in new markets through our wholesale and franchise agreements."
Greggs is paying an annual dividend of 19.5 pence, up 1 percent from 19.3 pence last year.