Grooming of Jewish children: 'What really worried me was when he said he'd meet my son at school'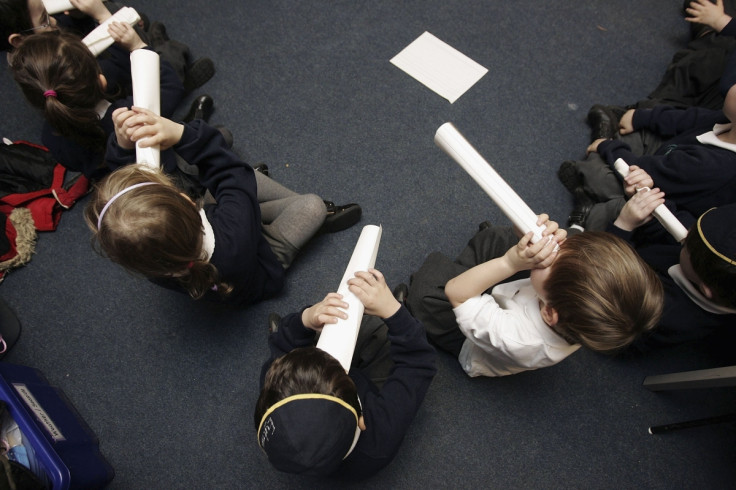 Parents of Jewish children in London have warned others to remain vigilant after discovering their sons and daughters had been targeted by a radical religious sect on social media. Pupils as young as 11 have been groomed on Facebook in recent weeks, being told to abandon their "liberal" schools and join an anti-Muslim sect of Judaism.
Children are contacted by a group claiming to be part of an "outreach project", saying they have been instructed to recruit "a network of young people". Specifically targeting Jewish children, they often befriend them on Facebook by pretending to know one of their friends.
The conversations then move on to discuss Judaism and urge children to view extremist videos and denounce "anti-Jewish" British values. They are also lured to meet the group's members face-to-face to discuss becoming a volunteer and sent threatening messages if they refuse.
This week headteachers at numerous schools sent letters to parents warning them to be vigilant after more and more pupils were targeted in the past month.
One mother of a secondary school pupil, who was targeted three weeks ago, agreed to share the transcript of the conversation to help other parents spot how children are being groomed. They told IBTimes UK: "The bit that really worried me was when this individual said he'd meet my son at school. It was disturbing.
"I later found out our home address was listed on my son's Facebook page, which this person could now see after he accepted a friend request. That was also worrying.
"Luckily my son is quite streetwise and would never have met this individual, despite repeated requests. But my younger child is different – she can be quite easily led. She goes to a different school and hasn't been targeted, but even her headteacher sent out an email warning last week about the issue."
He was contacted by a Facebook account under the name Mark Shipley. The transcript in full follows:
© Copyright IBTimes 2023. All rights reserved.