Grand Theft Auto Online developer Rockstar Games says a patch fixing a range of problems with the game will be released today, 4 October, as in-game GTA$ micropayments system is suspended.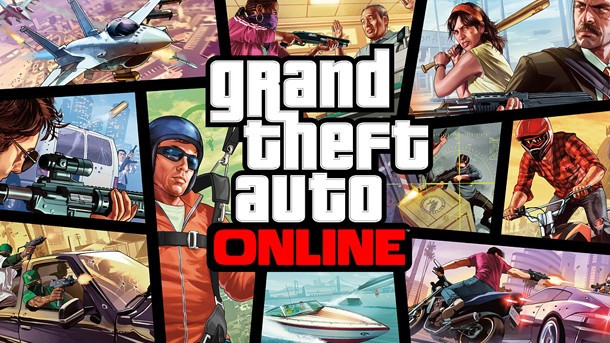 Update: Rockstar says the PS3 patch is out now, and the Xbox 360 update will be available "as soon as possible today".
Original story:
Rockstar had warned gamers to expect problems as it launched the online feature of Grand Theft Auto 5 on 1 October, and as predicted many player were unable to log into the service, with updates crashing mid-download, freezing, slow loading times and general instability.
On 3 October, the developers took the decision to suspend the ability to purchase GTA$, the in-game currency, with real money but in the meantime players can still earn money by performing jobs - such as bank robberies - and other profitable activities.
Read More: Grand Theft Auto 5 Review
Now, Rockstar hopes to release a software patch, stating on its blog: "We're currently working on a title update for both PlayStation 3 and Xbox 360 to address commonly reported issues with GTA Online. We hope to have it out for download as soon as tomorrow [4 October]."
The company has posted a dedicated article listing the most common technical issues being reported by gamers which it is working to fix, including:
"Rockstar Cloud Servers Unavailable" error message
"Failed to Host a GTA Online Session" error messages
Errors saying "Timed out when matchmaking for a compatible GTA Online Session to join"
Errors about jobs failing to start or load
Misc. network and server-related error messages, disconnections, or cloud server errors
Errors saying "Mission Failed" as soon as the mission begins during a session
Long matchmaking load screens, eventually timing out after 10-15 minutes
Offline (disc-based) and online content mixing on the Jobs list
Ending up in a free-roam session with no jobs/markers on the map while playing as a temporary character during a cloud outage
The good news for PlayStation 3 users, is that Rockstar claims to have fixed an issue limiting the number of possible concurrent players, which was preventing many from accessing GTA Online altogether.
Working around the clock
Rockstar pledges to "iron out" these issues as soon as possible, adding: "Please know that the entire team here at Rockstar and all of our relevant partners are and will continue to be working around the clock to get the experience to be as smooth as possible, as soon as possible."