Developer of Grand Theft Auto Online, Rockstar Games, has warned players that glitches in the game could see their characters deleted.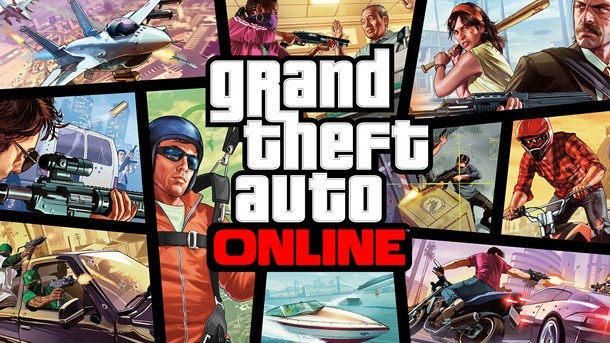 Players around the world have been complaining angrily since Grand Theft Auto Online, the online version of best-selling GTA 5, went live. Initially the problems related to the game's servers being overloaded by too many people looking to access the game at once, overwhelming the systems and letting many players unable to access the online world of Las Santos.
Subsequently however a long list of other problems had emerged including issues with the micro-transactions and more worryingly characters being deleted. Rockstar issued an update on Friday but problems have persisted and today the company has issued its latest warning to players who don't want to lose whatever progress they have made in building up their in-game character.
According to Rockstar's latest update if you have previously created a character but see an empty character selection screen when entering GTA Online, you should return to GTA 5 Story Mode and try re-entering GTA Online through the pause menu. You should repeat these steps or wait until Rockstar cloud servers are back up.
Overwriting existing character
The company warns: "Do not create a new character in the empty slot where your character should be."
A further warning suggests that players who see the message: "The Rockstar Cloud Servers Are Unavailable", should return to GTA 5 Story Mode and follow the steps outlined above.
"Please do not press 'Retry' on the message and do not proceed online with saving disabled, as this may lead to overwriting your existing character," the company said.
"Hard-grinded"
The issue of character deletion is one which many IBTimes UK readers have been in touch about, with one claiming he lost a world record as a result of data being wiped and his "hard-grinded avatar" being lost.
Another pointed out that the dearth of details coming from the Scottish developer was just making things worse: "There are lots of us waiting and angry at the lack of information coming from [Rockstar]."
Read More: GTA 5 Review