Guardians of the Galaxy director James Gunn teased new female superheroes entering the Marvel universe, and the writer/director is excited for the the movie's sequel
In the first movie, Gamora and Nebula were two fun female characters to enter the Marvel universe.
According to Collider, "Gunn agreed that more than likely, Carol Danvers would appear sooner rather than later in the Marvel movies; there were plenty of other women in the comic book roster of the Guardians of the Galaxy and he was more than excited to begin introducing them into future films.
"The plan, according to Gunn, is to introduce new female characters into the world of Guardians as soon as he could."
Meanwhile, acting legend Al Pacino in an interview with the Deadline "gushed" about his love Gunn's Guardians of the Galaxy.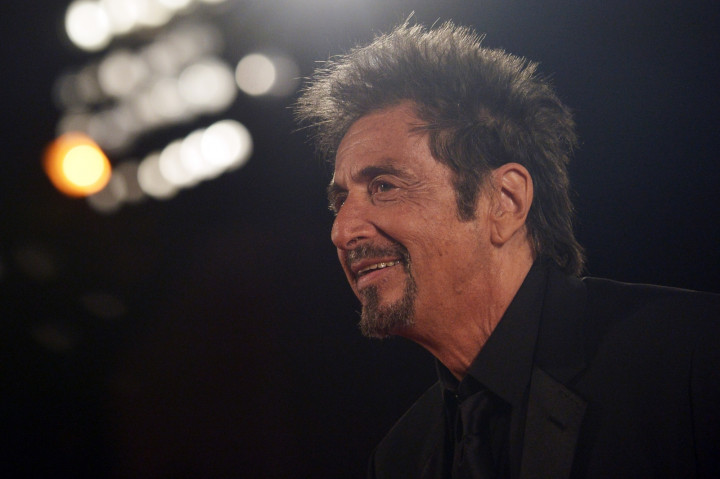 "It was not something I would readily go see, but my kids got me to go, and one has to draw the line at where prejudice starts and where it ends - that was good stuff!" Pacino said.
"I recognised the ingenious stuff they were doing; the invention, the attractiveness of the way they were performing it. It had Shakespearian feeling to it at times. I was caught up in the big screen, the great sound," he added.
When asked if he will join the Marvel universe, the Godfather actor replied, "I would do anything that I could understand in terms of how I fit in it. And you know, of course if I could fit in it. Anything's possible."
With the father of Peter Quill (Chris Pratt) being teased in the last one, and Gunn talking about opening up that story in the next movie, could Pacino be the right man to be that "a--hole" that the movie refers to?
Also, the actor could always work into other marvel movies. Maybe a more villainous role similar to Robert Redford in Winter Soldier or going down with Robert Downey Jr. in an Iron Man movie.
Guardians 2 is set to open in theaters on 28 July, 2017.