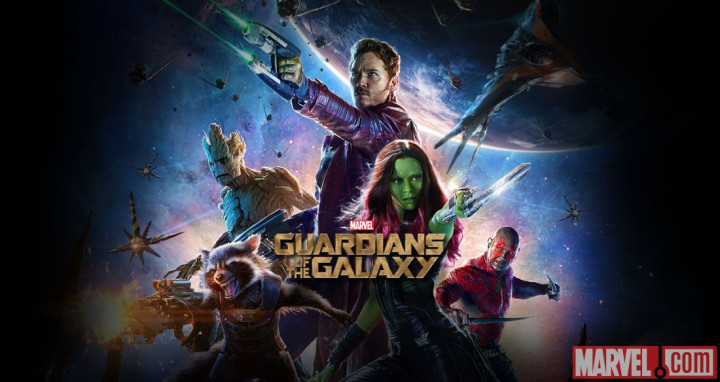 Guardians of the Galaxy is enjoying a stupendous run at the box office and is already added to Marvel Studio's big list of blockbusters.
With the movie doing so well, one would imagine its director, James Gunn, to be in complete celebration mode, but that's not the case. Reportedly, Gunn is already hard at work developing the sequel to the film, which was announced at the 2014 Comic-Con.
During an earlier interview, the director also mentioned that the sequel is of prime importance to him and that he will not be taking up any other project:
"Frankly, I just want to put my all into the next movie," Gunn told Speakeasy by phone during a break from a "Guardians" junket in Mexico City. "Also, I need to take a little time off," he said.
When asked if he already had a good idea about the story for the sequel and the way it will tie into The Avengers, he replied, "I have a good idea. Frankly, it's more important that the story works by itself than by how it fits into The Avengers."
"First and foremost, I'm concerned with the Marvel cosmic side of things and these characters," he added.
The director spent the last weekend working on the script for Guardians of the Galaxy 2, and took the time to write a heartfelt thank you to his cast and crew who helped him make this sci-fi hit possible, reports Firstshowing.net.
Here's what Gunn posted on his Facebook page on 3 August:
Guardians of the Galaxy opened on 1 August, 2014 in the US collecting $94.3M over the weekend, becoming one of the highest openers of 2014.
The film stars Chris Pratt as brash adventurer Peter Quill, Zoe Saldana as the deadly and enigmatic Gamora, Dave Bautista as the revenge driven Drax and features the voices of Bradley Cooper and Vin Diesel for Rocket - a gun-toting raccoon and Groot - a tree-like humanoid, respectively.