Guns Found at Home of Palestinian Envoy Killed in Prague Safe Blast
Cold War arms cache at residence of former envoy Jamal al-Jamal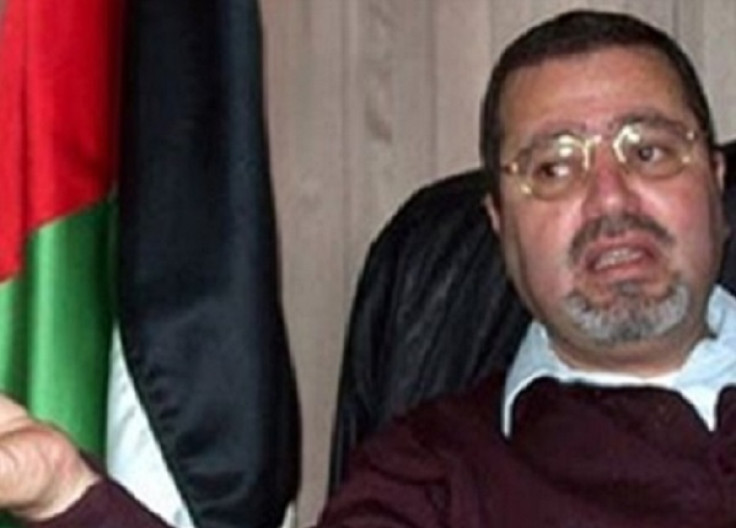 A cache of heavy firearms capable of arming a 10 men has been uncovered at the Prague residence of a Palestinian diplomat who was killed when his safe exploded.
Czech police spokeswoman Andrea Zoulova confirmed that guns were discovered at Jamal al-Jamal's official residence after he was killed.
According to local TV Channel 2, the weapons had been stockpiled illegally and authorities had no idea of their existence.
Unconfirmed reports said that they were hidden in a sack inside the home which had not been disturbed since the Cold War era before 1989.
Prague's chief of police Martin Vondrasek told reporters the guns "have not gone through a registration process in the Czech Republic".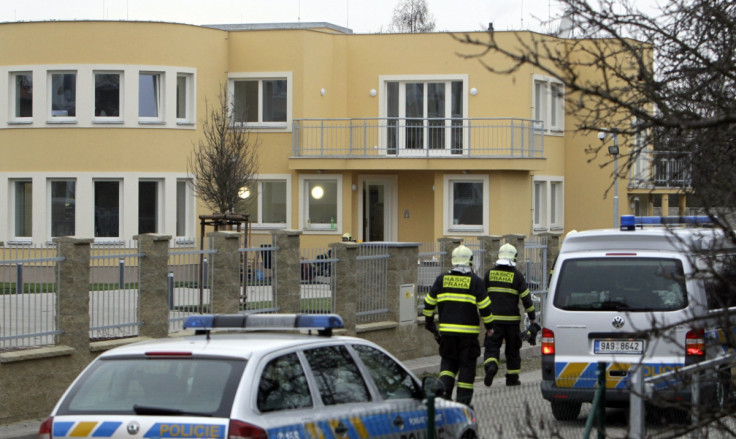 Jamal, 56, died and his wife was seriously injured when the safe blew up in his face. He was rushed to hospital in the Czech capital but died soon afterwards.
Palestinian Authority foreign minister Riad Malki ruled out foul play. He said the safe had been in regular use since the 1980s.
"[The safe] was used on a daily basis at the embassy and it was opened and closed almost every day," he said.
© Copyright IBTimes 2023. All rights reserved.