Hollywood stars Gwyneth Paltrow and Angelina Jolie have outlined how they were victims of the advances of producer Harvey Weinstein when they were just starting out in Hollywood.
As the mogul faces more lurid claims about his behaviour, Paltrow told the New York Times, which first broke the story, about she was targeted when she was only 22 and just breaking into the industry.
She said she was summoned to his room during the shoot for Emma and he placed his hand on her, suggesting they go his bedroom for a massage.
"I was a kid, I was signed up, I was petrified," Paltrow said.
She told her then boyfriend Brad Pitt who confronted Weinstein who later warned her not to divulge what happened.
"I thought he was going to fire me," Paltrow added.
Meanwhile, Jolie said she rejected advances by Weinstein on her in a hotel room, in the late 1990s.
"I had a bad experience with Harvey Weinstein in my youth, and as a result, chose never to work with him again and warn others when they did. This behaviour towards women in any field, any country is unacceptable," she told the New York Times.
The New Yorker has published many allegations of sexual assault, including forced oral and vaginal sex in accounts of sexual harassment going back to the 1990s.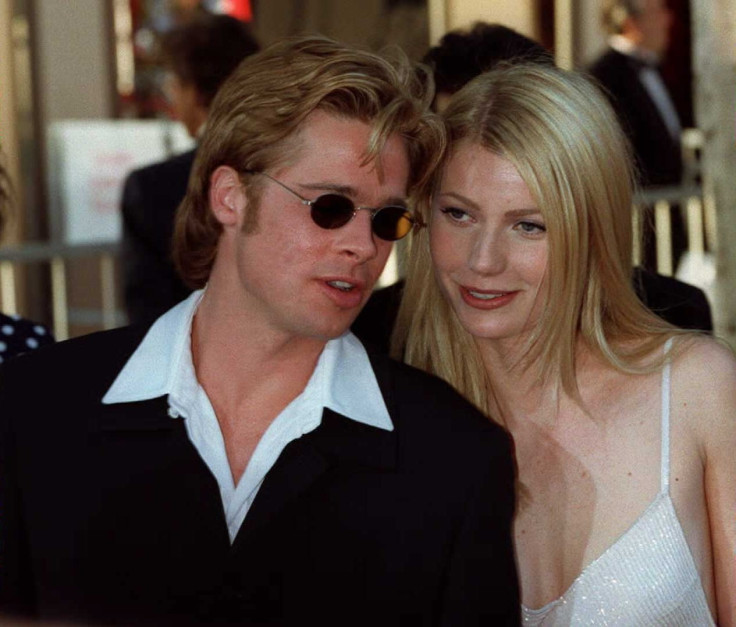 The magazine said it had spoken to three women, including the actress Asia Argento, who accused the producer of sexual harassment.
The New Yorker said that 16 former and current executives and assistants at The Weinstein Co. and Miramax either witnessed or knew of Weinstein's actions.
In a statement to the New Yorker a spokeswoman for Weinstein said: "Any allegations of non-consensual sex are unequivocally denied by Mr Weinstein.
"Mr Weinstein has further confirmed that there were never any acts of retaliation against any women for refusing his advances.
"Mr Weinstein obviously can't speak to anonymous allegations, but with respect to any women who have made allegations on the record, Mr Weinstein believes that all of these relationships were consensual."
On Sunday (8 October), he was fired by the Weinstein Company's board of directors after "new information" of sexual misconduct by the mogul came to light.