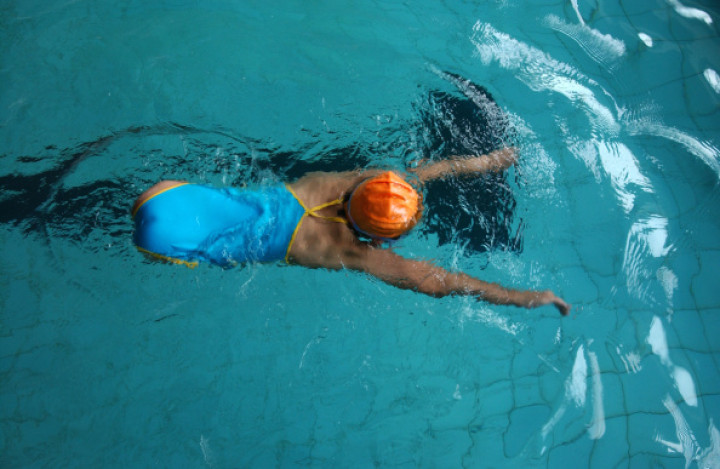 A shocking footage has emerged of a gym teacher dragging a teenage girl to a pool after she refused to swim.
In the incident took place in August, the 13-year-old student, at Edison High School in Stockton, California, denied to get in the pool because she had just gotten her hair done, and had to attend an event later that evening.
The teacher in the clip, identified as Denny Peterson, is seen dragging the girl across the floor towards the pool as she resists.
At one point, the girl is seen begging him to stop, telling that the bikini top she was wearing was coming down.
"I was really upset. I was embarrassed and angry that he was doing all of this in front of people and just putting his hands on me," the girl told Inside Edition.
Her mother Susie Garcia said: "You don't expect a teacher to do this to your child when she goes to school."
Peterson, has been reportedly suspended from his teaching job and is now facing a charge of corporal injury to a child.
Gilbert Somera, a Stockton attorney representing the girl said: "'No' means no. 'Stop' certainly means stop. This was carried on for more than a minute and a half, two minutes. He dragged her down from the stairs. She's got big bruises on her leg. At some point as an adult, you have to say, 'What am I doing?'"