American actress and singer Raven-Symone has slammed a fake report circulating online which claimed that she was sexually assaulted by Bill Cosby when they appeared on The Cosby Show.
The bogus report originated from Hip Hop Hangover, a gossip parody and satirical publication.
The fake article stated that The Cheetah Girls star filed molestation charges against Cosby.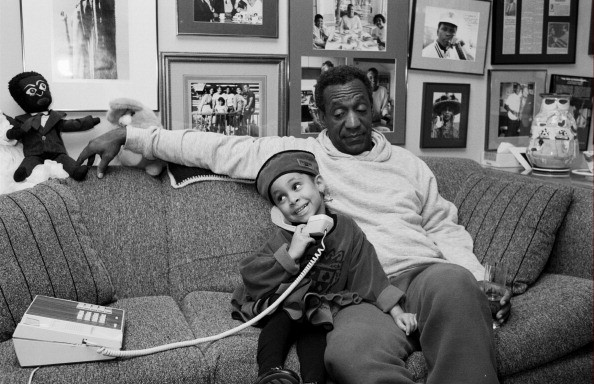 The 28-year-old former Disney star who played Cosby's step-granddaughter, Olivia Kendall on the show, took to social media to rubbish the report.
"I was NOT taking advantage of by Mr. Cosby when I was on the Cosby Show! I was practically a baby on that show and this is truly a disgusting rumor that I want no part of! Everyone on that show treated me with nothing but kindness. Now keep me out of this!" she wrote.
However, many Twitter users believed the fake news report, and expressed their shock.