US Hacks Al-Qaida Website in Yemen: The Cyber War Against Global Terror
US State Department plays cyber 'cat and mouse game' with extremist groups.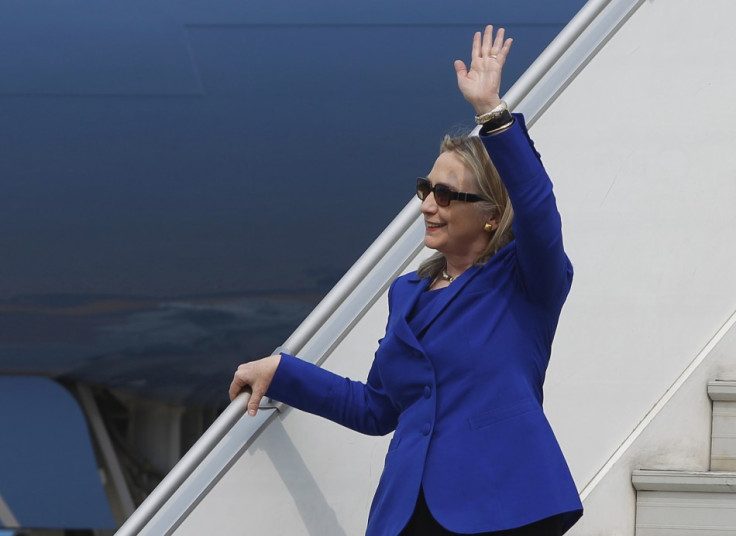 The US State Department has staged a cyber attack against al-Qaida websites in Yemen.
Secretary of state Hillary Clinton bragged about cyber experts from the state department successfully changing messages about killing Americans into pro-American propaganda that showed the deadly impact the terrorist organisation has on Yemeni civilians.
It was a rare public admission of the US conducting covert cyber operations against extremists, although it was previously known that US cyber experts regularly monitor the web and social media sites to keep track of al-Qaida's recruitment efforts.
"Within 48 hours, our team plastered the same sites with altered versions of the ads that showed the toll al-Qaida attacks have taken on the Yemeni people," AP reported Clinton as saying.
In response to the operation, she said: "Extremists are publicly venting their frustration and asking supporters not to believe everything they read on the internet."
The attack was part of a strategy that includes diplomats working alongside special operations forces to shore up local governments and economies, as well as train regional forces.
The state department specialists challenge the extremists in open forums. "We parody and poke holes in what they do," a state department official explained, describing it as a cyber "cat and mouse game".
Last month, congressman Mike Rogers, chairman of the House of Representatives intelligence committee, said foreign countries and terrorist organisations were a growing threat to American infrastructure and private businesses.
China is mainly to blame for stealing intellectual property from US businesses, whereas North Korea and al-Qaida are responsible for cyber-related crimes.
Governments like China and Russia, among others such as Iran and North Korea, have gotten into the business of cyber espionage and developing the capability to stage cyber attacks, the Lansing State Journal reported the Michigan Republican congressman as saying.
"You can see that that becomes incredibly concerning. I believe after talking to all the folks involved in this that we are headed for a catastrophic cyber attack in this country," Rogers said.
© Copyright IBTimes 2023. All rights reserved.