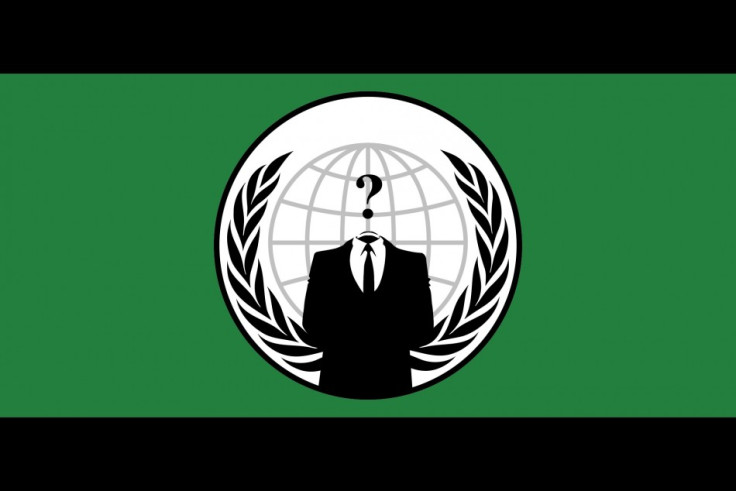 Acknowledging the growing threat hacker groups like Anonymous and its AntiSec hacking campaign pose, the UK government has called for stricter international laws against cyber-crime.
Speaking on Tuesday, a British security official called for a stronger united response to cyber-crime. The official stated that the world needed to implement a more robust international legal framework that would allow countries to track and punish hackers outside of its own borders.
Home Office Minister of Crime and Security James Brokenshire later clarified to reporters at the launch of the International Cyber Security Protection Alliance (ICSPA), that the country would be looking to pool resources with other governments and companies in order to combat "scammers, fraudsters and hackers."
"Active international partnerships are central to tackling cyber-crime," commented Brokenshire. "There needs to be an international response including international treaties, bilateral treaties and common agreements between countries."
In line with what most analysts have been saying, the officials cited the lack of a unified global legal system as the key problem.
Hackers generally operate globally. As demonstrated by the hacker collectives LulzSec and Anonymous, the groups often contain members from a number of different countries and continents. As a result, the hacks and cyber-attacks perpetrated are often done by individuals outside of the target country.
By operating offshore the hackers can gain a certain degree of legal protection, with current extradition laws making it difficult for governments to effectively track and prosecute them.
The UK's calls for a global system of cyber-regulation come after a slew of high-profile hacks. These have included cyber-attacks and hacks on the U.S. Central Intelligence Agency and Senate, the U.K. Serious Organised Crimes Unit and the financial institutions Citibank and the International Monetary Fund.
Brokenshire went on to promise reporters that the government now intended to work together with the private sector to train police forces accross the world to deal with hackers. He later promised that when the new ICSPA measures were complete there would be "no safe haven" for cyber-criminals.
The ICSPA is set to seek funding from the European Union, United States,Canada, Australia, New Zealand and Britain. It will also be seeking funding from as yet unnamed private companies, though McAfee, Cassidian, Trend Micro, Yodel, Core Security Technologies, Visa Europe, Shop Direct group, A&REdelman, Transactis and Article10 have all already voiced support. The initiative has already stated its intention to work alongside European police agency EUROPOL.
As well as combating the growing threat cyber-criminals and hacking collectives pose, implicit within the speech was also the connotation that the new initiative would aim to deal with the cyber-attacks from rogue nations. Currently, China is the chief suspect around the world for government-sponsored hacking. Most recently the country has been suspected of playing a part in a cyber attack on Google -- a claim it has vehemently denied.
The UK's call for a unified global response to cyber-attacks comes just after a similar call-to-arms was issued by U.S. Secretary of Homeland Security Janet Napolitano last week.