Hackers hit the websites of over a dozen US House Democrats briefly after Democrats staged an overnight sit-in, in efforts to force Congress for a vote on gun-control legislation. According to officials of DCS – the company that manages the congressional websites of almost all of the Democrats affected – the websites should be restored to full functionality "by the end of the week".
According to a report by Politico, among those affected, are representatives Earl Blumenauer, John Carney, Rosa DeLauro, Lloyd Doggett, Tammy Duckworth, Donna Edwards, Sam Farr, Tulsi Gabbard, Alan Grayson, Marcy Kaptur, William Keating, John Larson, Jim McDermott, Richard Neal, Ed Perlmutter, Jackie Speier and Filemon Vela.
DCS manages the websites of all the Democrats affected, with the exception of Perlmutter. DCS public affairs group president Scott Ferson confirmed, "The sites were hacked". He stressed that "no information was compromised" as a result of the breach.
DCS director of congressional services, Gordon Stanton said that hackers/hacker launched a "coordinated attack" against the websites by uploading a malicious web shell file into the database of one of the representatives' websites. Stanton also outlined that the attack started a little after 1pm on 23 June, which was just hours after the Democrats concluded their 26-hour sit-in protesting the lack of initiatives on gun-control, following the recent devastating events in Orlando.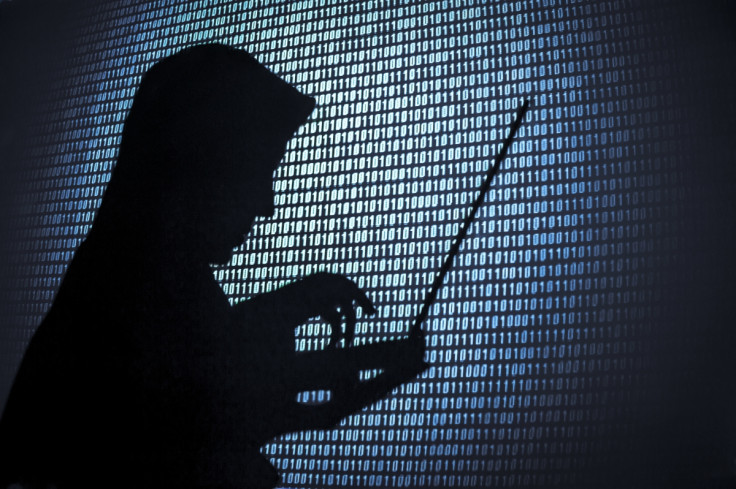 "We are working with House Security to remedy the situation in a way that restores the websites as quickly as possible while still ensuring comprehensive security," Stanton said. A spokesperson for the House Chief Administrative Office said that it was "working with these offices and [DCS] to ensure the offices' information is secure before the websites are relaunched."
DCS develops websites using Joomla – an open-sourced content management system (CMS) - which has in the past also sustained security breaches. However, it is unclear if the hackers exploited Joomla in any way to conduct the cyberattack. Without going into much detail about the security concerns in Joomla, Stanton said that DCS was "still investigating how the web shell was deployed, but we believe that Joomla's security is as robust as any other CMS used by the House." It is still uncertain as to who orchestrated the cyberattack and to what end.