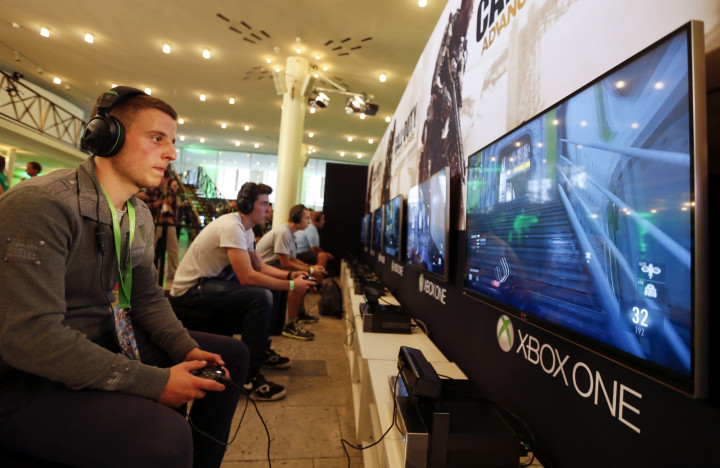 Four men have been charged in connection with an elaborate international hacking ring that allegedly stole over $100m (£61.7m) of software and data from Microsoft, the US Army and video game companies, with the intent to build counterfeit Xbox One video consoles.
The indictment, dating back to April, was unsealed by the US Department of Justice on Tuesday 30 September.
David Pokora, 22, of Ontario, Canada, and Sanadodeh Nesheiwat, 28, of Washington, New Jersey, pleaded guilty on 30 September to 18 charges that include wire fraud, identity theft, unauthorised computer access, conspiracy to commit theft of trade secrets and attempted mail fraud.
The other two defendants, Nathan Leroux, 20, of Maryland and Austin Alcala, 18, of Indiana, have pleaded not guilty, while the Department of Justice said a man faces similar charges in Australia.
The four men were allegedly part of a hacking ring that began in January 2011, when they hacked the internal network of Epic Games to steal code from the Gears of War 3 Xbox 360 video game, which had not been released at the time.
In September 2011, the group of hackers allegedly accessed the internal network of game developer Valve to steal a beta build of Activision's Call Of Duty: Modern Warfare 3 video game.
Then in 2012, the hackers allegedly stole the log-in details of a Microsoft development partner and used this information to gain unauthorised access to Microsoft's internal network.
They then spent hundreds of hours searching for and stealing software designs, source code and assembly instructions relating to the upcoming Xbox One console, which at the time had not even been announced to the public.
It is then alleged that Leroux used the data to build a counterfeit Xbox One and then sold it on eBay to an unknown person for about $20,100.
The hackers are also accused of providing burglars with relevant Microsoft employee data that helped them break into Microsoft's Redmond campus in Washington to steal three beta versions of the Xbox One in 2013, and of hacking Zombie Studios to access to steal Apache helicopter training software that the company had been developing for the US Army.
"Electronic breaking and entering of computer networks and the digital looting of identities and intellectual property have become much too common," said US Attorney Charles M Oberly III of the District of Delaware. "These are not harmless crimes and those who commit them should not believe they are safely beyond our reach."
The US Department of Justice's assistant attorney General Caldwell added: "The American economy is driven by innovation but American innovation is only valuable when it can be protected. Today's guilty pleas show that we will protect America's intellectual property from hackers, whether they hack from here or from abroad."
Below is the full indictment: