Hackers 'Selling eBay Logins Online'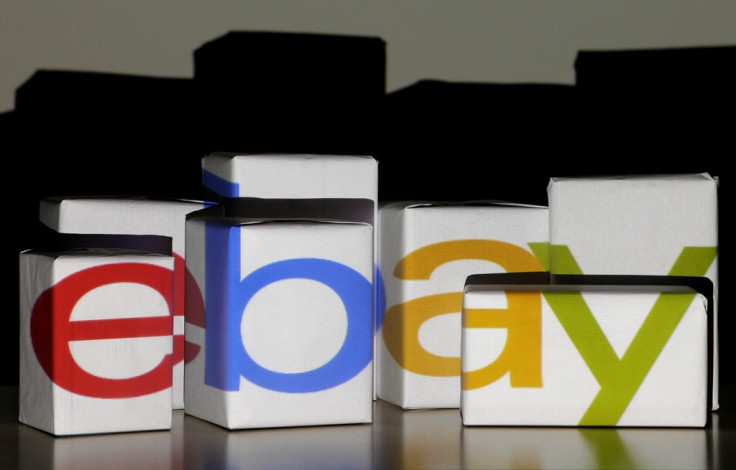 Hackers are selling the logins and personal details of eBay users to online scammers for £25 a time, it has been claimed.
An investigation by The Sun on Sunday claims it found hackers were offering to sell the details – including usernames and passwords – of thousands of UK eBay accounts.
The logins have positive ratings and feedback, and can be used to by scammers to dupe people into making purchases from people who appear to be long-standing and trustworthy site members.
The investigation found a hacker who offered to sell more than 1,000 UK eBay positive feedback accounts for £24.93 each. Another hacker offered to sell unlimited eBay logins and passwords for £2,100. Fraudsters also offered to help scammers to "stay under the PayPal and eBay radar" – for a price.
The revelations come after eBay admitted that its systems had been hacked and that hackers had gained access to the login details of all of eBay's 233 million customers – including 18 million UK users.
The breach has been hugely embarrassing for eBay, and the company has urged its users to change the passwords to help protect their own online security. eBay will be the subject of an investigation by the UK's Information Commission – with the data regulators looking into the possibility of legal action, along with European and US authorities.
Peter Ous, 47, from Peacehaven in East Sussex said he had bought a Vespa scooter on the site for £1,800 from a user who appeared to have positive feedback from hundreds of sellers going back several years. Having heard nothing since paying the money, Peter now fears he has fallen victim to a scammer. He told The Sun on Sunday: "I won't get my money back. I hope people realise what's going on before it's too late."
© Copyright IBTimes 2023. All rights reserved.