Hacks on Ministry of Defence soar with rise in cybertheft of classified material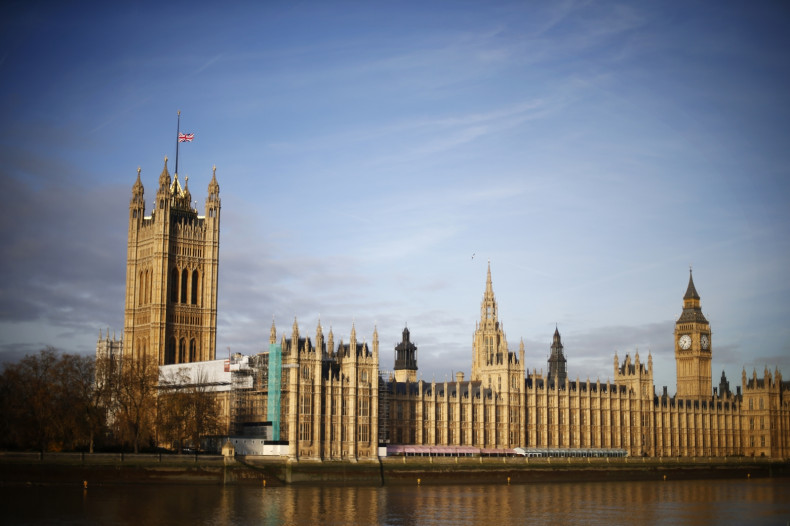 The Ministry of Defence (MoD) has revealed that security breaches against the department soared throughout 2015 however it has refused to elaborate on statistics regarding successful cybersecurity incidents due to "national security" concerns.
The figures were released as a result of a written question to Mark Lancaster, the parliamentary under-secretary of state for defence, and tabled by Kevan Jones, Labour MP for North Durham. In his question, Jones requested statistics about unauthorised entries to military bases, loss of classified materials and how many successful cyber breaches the MoD faced last year.

The figures show an increase of security breaches
UK Parliament
In his response, Lancaster revealed that all three categories had increased since 2014, with "thefts or losses of classified material" rising from 424 in 2014 to nearly 500 last year. In total, he said the MoD had recorded 2,145 breaches last year compared to 1,537 in 2014.
The cyberattack denial
However, the government outright refused to release any statistics regarding the number of successful cyber hits against the MoD recorded over the course of the year.
"I am withholding the information on successful cyberattacks on the Ministry of Defence's systems for the purpose of safeguarding national security and as its disclosure would, or would be likely to prejudice the capability, effectiveness or security of the armed forces," Lancaster said.
"The Ministry of Defence treats all breaches of security very seriously and requires all breaches to be reported. All incidents are subjected to an initial security risk assessment with further action taken on a proportionate basis."
In a separate report, it was revealed via a Freedom of Information request that the Home Office, which is responsible for managing MI5, previously lost sensitive documents including data relating to the security vetting of potential employees. In response to a request from The Register, it was uncovered that the documents were "lost internally" and likely contained "sensitive personal information".
Data security has become a popular talking point in Whitehall, especially following the numerous cyberattacks and data breaches reported in 2015. In the US, a major attack against the US Office of Personnel Management (OPM) was a landmark leak that resulted in the loss of nearly 40 million government records.