Cybersecurity experts earning up to £10,000 per day says ManpowerGroup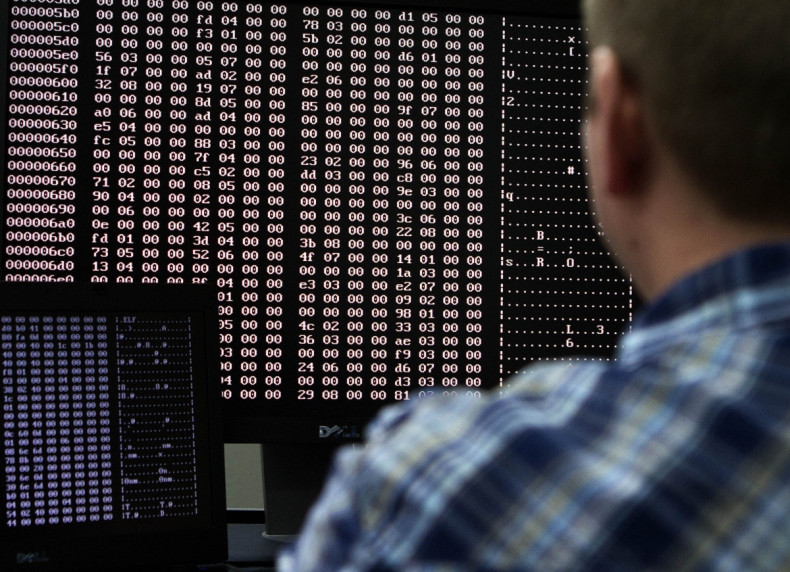 Cybersecurity experts are hot in the UK. A record demand for the professionals has led to a surge in their salaries as well, with some earning up to £10,000 a day as companies scrambled to protect themselves from embarrassing data breaches, according to a study.
According to the survey by the UK employment firm ManpowerGroup, the requests for cybersecurity specialists in 2015 quadrupled over 2014 levels. The group's quarterly survey is based on the responses of 2,102 UK employers.
Recent high-profile hacks at TalkTalk and Sony, among others, are believed to have fuelled the demand for cybersecurity specialists. Most recently, the UK pub chain JD Wetherspoon's database containing some 659,723 customers, four times bigger than the TalkTalk data breach, was hacked.
"The shortage of people with the required skills means salaries for this new breed of specialists are vast – Christmas really has come early for this in-demand group," said Mark Cahill, managing director of ManpowerGroup.
"Some individuals can command daily rates in excess of £3,000, and some top cyber security specialists can even earn five-figure sums daily. With the potential risk to companies so significant and no signs of demand falling, those sky high salaries look set to continue."
According to Cahill, cyberattacks cost the global economy up to $575bn a year, which is why companies are prepared to make heavy investments to fight hackers.
"Companies are having to invest heavily to protect themselves and they now believe that cyber breaches are inevitable, with their focus moving to responding to attacks rather than just prevention. We expect the biggest growth area next year to be in 'cyber security crisis management', with large organisations bolstering their own in-house security teams as well as calling on specialist contractors."
Cahill pointed out that UK recently decided to increase spending on cybersecurity to £2bn by 2020. The investment will aim at improving the level of teaching of cyberskills at school.
ManpowerGroup believes the employers in the country will be more optimistic in 2016. The net employment outlook has jumped two percentage points to +7%, as companies, driven by ecommerce players, ramp up their hiring plans going into the new year.
"With retailers such as Argos and Amazon offering same-day delivery and some of the big names on the high street investing in expanding their own delivery fleets, our data reveals that the business areas that support online shopping - transport, storage and communications – are powering ahead this quarter, with an outlook of +9%."