Osborne to seek £1.9bn cybersecurity budget to tackle Isis threats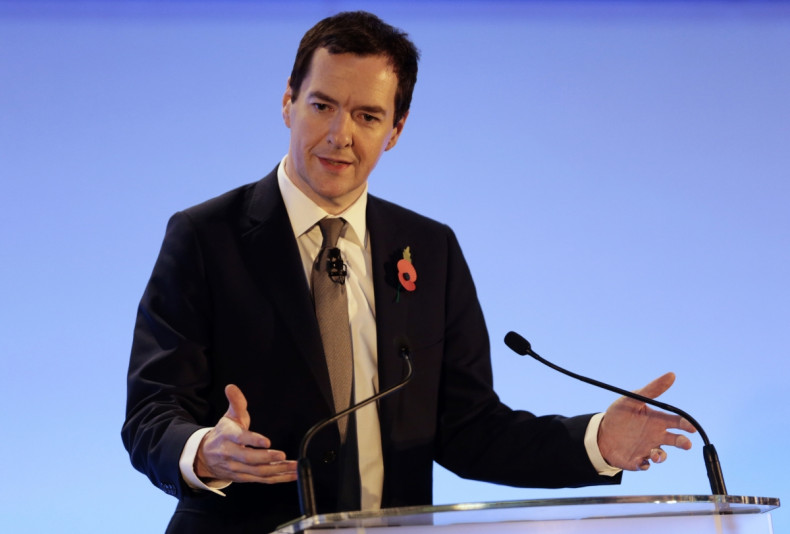 The Islamic State (Isis) could launch cyberattacks in the UK which can cripple critical infrastructure, Chancellor George Osborne is expected to warn in a speech at the GCHQ. The attacks could target power stations, the National Grid and hospitals.
While acknowledging that the IS does not yet have the capacity to do this, Osborne is expected to announce that Britain will commit to doubling expenditure on cybersecurity to £1.9bn (€2.7bn, $2.8bn) by 2020. A "National Cyber Centre" at the GCHQ to respond to major attacks on Britain is also on the cards.
Isis has won more followers and attracted new recruits by effectively using the social media. While intercepting their communications, experts recently found that the militants have switched from open communication sources to embedded devices that cannot be tapped.
However, opinions differ on the technological capabilities of the militants. Many point out that the group has only been able to deface websites and indulge in minor hacking. A group of hackers claiming to be affiliated with the Isis had declared a "cyber caliphate" last year. Britain's intelligence head Alex Younger has also warned that technology now allows militants to "see what we are doing and to put our people and agents at risk".
However, US experts tend to believe that threats coming from China and Russia are more worrisome than any the Isis may send out. The Federal Bureau of Investigation still cautions that militant groups could recruit or buy people and technology with advanced cyberattack capabilities. Osborne's warning follows the Paris attacks that left over 120 people dead across the city.
Wembley match
An immediate concern following the 13 November attacks is a friendly football match between England and France at the Wembley stadium on Tuesday night (17 November). Security has been beefed up with forces given orders to shoot any gunmen. A ring of steel has also been erected around the stadium.
Prime Minister David Cameron may join the audience at the stadium while Prince William, the second in line to the throne, has vowed to attend the match, which comes four days after a similar match in Paris was targeted by the militants .
Cameron has revealed that a similar major plot planned by Isis in the UK had been foiled in recent weeks, reports The Telegraph. Cameron has announced a £2bn ( €2.8bn, $3.03bn) boost in funds for Britain's elite force SAS besides increasing its intelligence staff by 15%. Around 600 Islamist plots in the UK are under investigation by police.
The French government has vowed to mount an all-out response against Isis after President Francois Hollande declared in Parliament that "France is at war". French jets have already launched their biggest raids in Syria in coordination with US forces.