Hajj 2014 in Numbers: Over 2 million Muslims Expected for Holy Pilgrimage to Mecca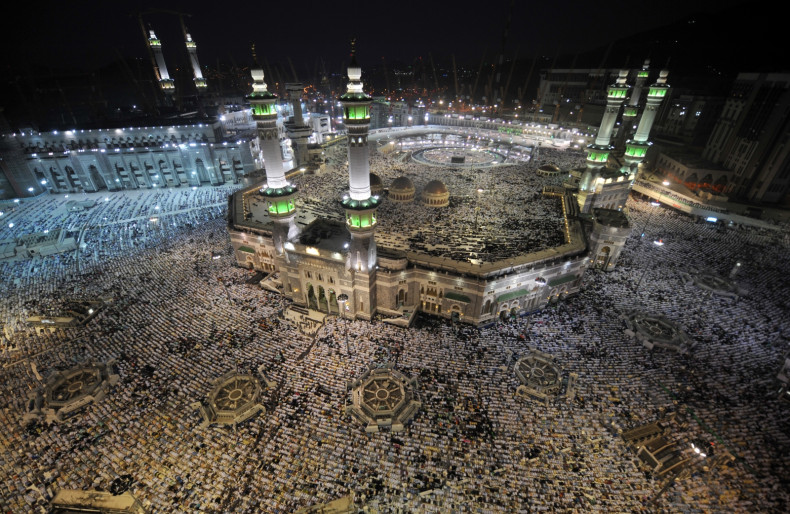 Hajj, the annual pilgrimage to Mecca, is one of the most important events for Muslim people around the world.
The pilgrimage, which this year will take place from 1-6 October, will attract hundreds of thousands of people who will go to Mecca, in Saudi Arabia, to take part in one of Islam's five pillars of faith.
Hajj occurs from the 8th to 12th of Dhu al-Hijjah, the last month of the Islamic calendar, and is one of the biggest gatherings worldwide.
This year, more than 2 million pilgrims are expected to arrive in Mecca on Wednesday (1 October).
Saudi Arabia received the first batch of 235,000 pilgrims from India and Bangladesh in the last week of August.
According to Abdullah Muhammad Marghalani, deputy minister and director general at the Jeddah branch of the Hajj Ministry, this year 98,814 Bangladeshis will perform Hajj. Of them, 1,557 will travel under the Bangladesh government's arrangements and the rest through private tour operators.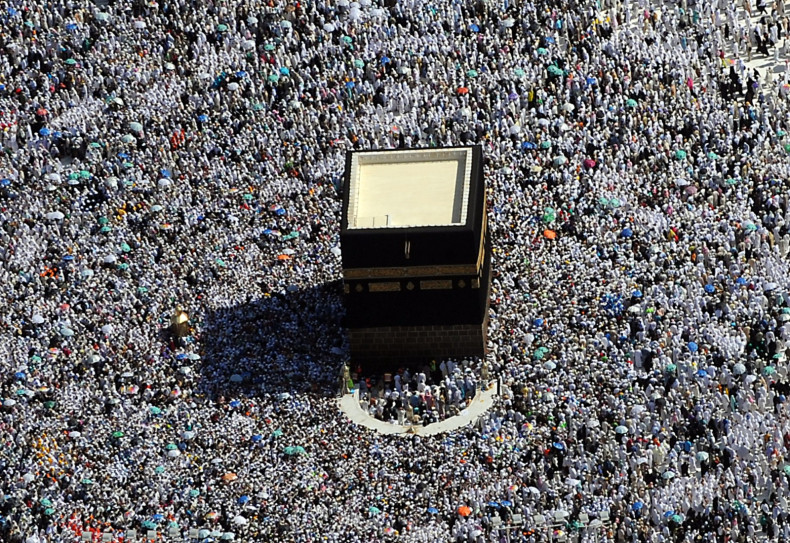 Last year, at least 1,379,500 international pilgrims arrived to Mecca and 800,000 travelled from within Saudi Arabia. Pilgrims from abroad arrived from at least 188 different countries, and spoke dozens of different languages.
At least 700kg of silk and 120kg of gold and silver threads were used to cover the Ka'aba, the building at the centre of Islam's most sacred mosque, Al-Masjid al-Haram, in Mecca.
Around 45,000 tents were set up in Mina, located just outside Mecca, to house the pilgrims during Hajj.
Some 18,000 officers were deployed at the pilgrimage site to ensure safety throughout the pilgrimage.
Saudi Arabia has spent more than $100bn (£615m) in pilgrimage facilities.