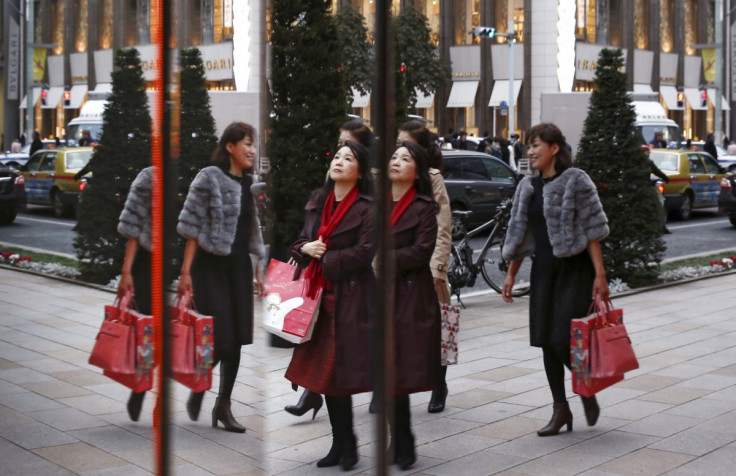 Only just over half of Britain's online small businesses are selling to customers abroad despite booming demand for British goods, data released on Wednesday (6 April) has found.
According to a survey conducted by Ipsos MORI on behalf of PayPal, only 56% of the small and medium-sized UK businesses that took part in the research are selling to customers abroad, even though a study suggested there was higher consumer demand for British goods over goods from any other major European market over the last 12 months.
The percentage of small and medium-sized companies in major online retail markets which have capitalised on international sales grows to 61% in Spain and 64% in France, the report showed, adding 25% of the 1,200 business surveyed cited shipping and the associated costs as the top barrier to selling abroad.
Customs and duties were the second most cited concern, with 20% of respondents indicating that as a hurdle to business. Conversely, however, the single most attractive driver for shoppers buying from overseas is free delivery.
According to the survey respondents, international online sales among UK small businesses are currently dominated by customers closer to home with combined sales to European countries accounting for 61% of total cross-border sales value.
North America is the UK's second largest market, generating 20% of UK online sales, while Asia ranks in third with 6% of international sales. However, among the 29 countries surveyed, China is the one where demand for British goods is at its highest, with an estimated 21.9m online shoppers in the world's second largest economy purchasing from UK retailers in 2015.
Yet despite this boom, only 15% of the UK's online businesses surveyed currently sell to Chinese shoppers, and among those who do sell internationally, a mere 5% list Yuan as a currency option for payment.
"It's crucial for businesses to adapt their business and marketing strategies when engaging overseas shoppers," said Simon Moran, senior director of strategic client services at PayPal UK.
"Over a third of online shoppers rely on search engines when looking to buy from abroad, so it's important to get to grips with SEO, as well as alternative social media networks. By taking some small steps, UK online business could reap big rewards as online international sales continue to grow."