Panama Papers: HSBC and Coutts reportedly set up more than 2,000 offshore companies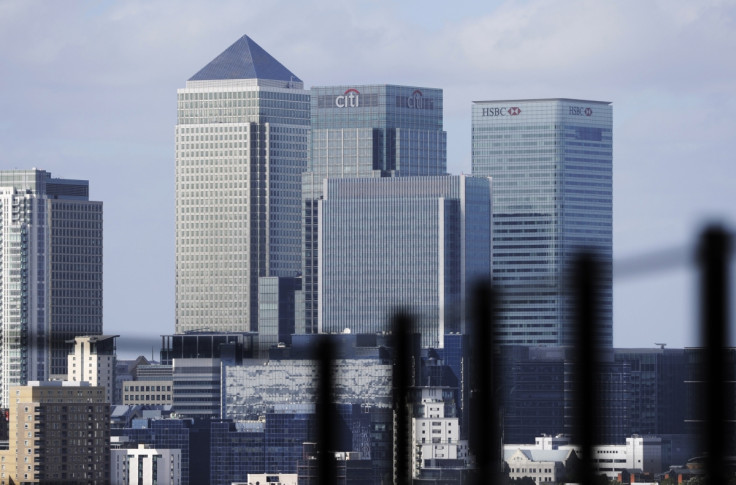 Mossack Fonseca, the law firm at the centre of the Panama Papers leak, was allegedly asked by HSBC Private Bank and Coutts to create more than 2,000 offshore companies for their clients.
Switzerland and Monaco-based subsidiaries of FTSE 100-listed HSBC were listed as the fourth and fifth biggest banking clients of the Panamanian law firm and reportedly requested 1,511 offshore companies to be set-up. As a whole, HSBC and its affiliates reportedly created more than 2,300 off-the-shelf firms, it is claimed.
The report is likely to make uncomfortable reading for HSBC, which has had to deal with similar issues in the past. In 2012, the bank was fined $1.92bn (£1.35m, €1.69m), after admitting it had allowed itself to be used for laundering drug money coming out of Mexico, while last year a series of leaked documents exposed the bank's role in allegedly helping customers to avoid tax.
The documents published in 2015 show that HSBC's chief executive, Stuart Gulliver, had set up an offshore account in a Panama-based bank. Gulliver subsequently claimed he had opened the account when he based in Hong Kong to transfer bonus payments to a Swiss account, as a glitch in HSBC's computer systems meant his colleagues could have been able to see how much he was paid.
The London-listed lender is among the banks mentioned in the so-called Panama Papers but earlier on Tuesday it refused all allegations of wrongdoing, adding it was working with the authorities to fight financial crime.
"Our policy is clear that offshore accounts can only remain open either where clients have been thoroughly vetted, where authorities ask us to maintain an account for the purposes of monitoring activity, or where an account has been frozen based on sanctions obligations," a spokesman for the bank said.
Meanwhile, a Jersey-based subsidiary of Coutts, the Queen's bank which is owned by Royal Bank of Scotland, had set up 487 offshore companies. However, setting up offshore is not unlawful and the bank said it was "committed to the highest standards of regulatory compliance".
"The provision of trust and administration services is an entirely legitimate and key aspect of wealth management and succession planning," said a bank spokeswoman.
Mossack Fonseca director Ramon Fonseca has denied any wrongdoing. He said the firm had suffered a hack on its database and described the leak as "an international campaign against privacy", according to Reuters.
© Copyright IBTimes 2023. All rights reserved.