Half of UK Government's £488bn Major Projects 'At Risk', Warns Watchdog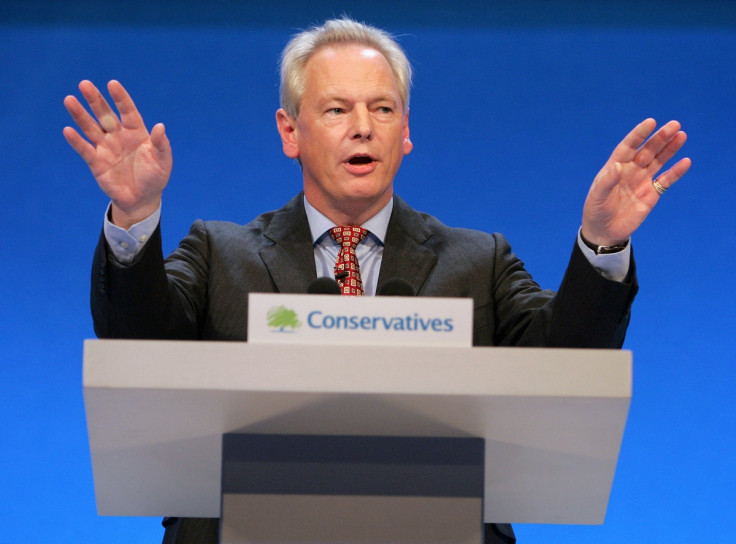 The UK government has committed to £488bn to 199 major projects in order to "transform public services" over the next 20 years, according to official figures.
But the Major Project Authority (MPA), a government body designed to improve project performance for the taxpayer, revealed that half of the plans are "at risk" of not being completed on time.
The watchdog said there were 104 government projects categorised as amber, amber/red or red in 2013, meaning the body had concerns about their delivery.
"This year, half of the projects with the most significant challenges improved, while our work to develop our people has meant we are relying less on costly consultants," said Francis Maude MP, the Minister for the Cabinet Office.
"Delivering major projects will never be easy – they are some of the biggest and most complex things the government will do.
"But we must not pretend problems don't exist. Instead, we must identify and address them early on before they become an issue."
The MPA, which released its first report in May 2013, outlined that the government had 89 projects of concern in 2012.
The figures mean the amount of major projects concerned "at risk" has increased by 16.8% between 2012 and 2013.
"We always have a responsibility to ensure that public money is spent wisely and never more so than in the current challenging economic circumstances," said Danny Alexander MP, the Chief Secretary to the Treasury.
"The Treasury remains committed to the important work that this government is undertaking to improve the successful delivery of our most important projects."
© Copyright IBTimes 2023. All rights reserved.