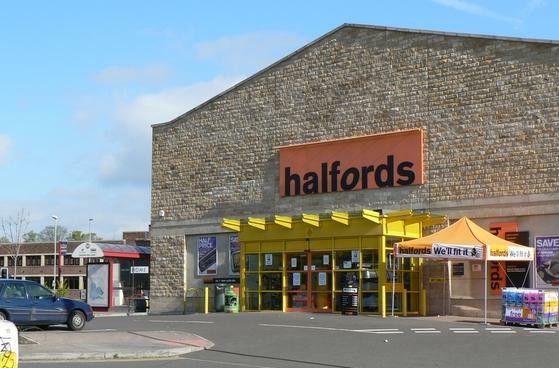 Halfords, the car parts and bike retailer is set to deliver a strong rise in profits tomorrow at the top end of company guidance of £114 to £116 million as it announces preliminary results - with shares up 13 pence, or 2.6 pct in advance of the results.
Consensus estimates are £116.3 million of pre-tax excluding one off items after a cold winter enhanced both product and maintanence service sales.
Revenues are forecast to rise marginally to £821m.
"Furthermore, integration of recently acquired Nationwide Autocentres has begun well, whilst the group announced its withdrawal from both the Polish and Czech Republic market places - a move which will aid earnings following initial one-off charges." said Keith Bowman, equity analyst at Hargreaves Lansdown.
"Looking towards the results, revenues are forecast to rise marginally, while pre-tax profit is expected to increase by 23.2 percent on a consensus basis."
Goldman Sachs, which have the company on 'hold' offer a target price of 497p.
Goldman offer dilutive acquisitions and slower sales as downside risks, whilst admitting improving margins could add value to the share price beyond current forecasting.