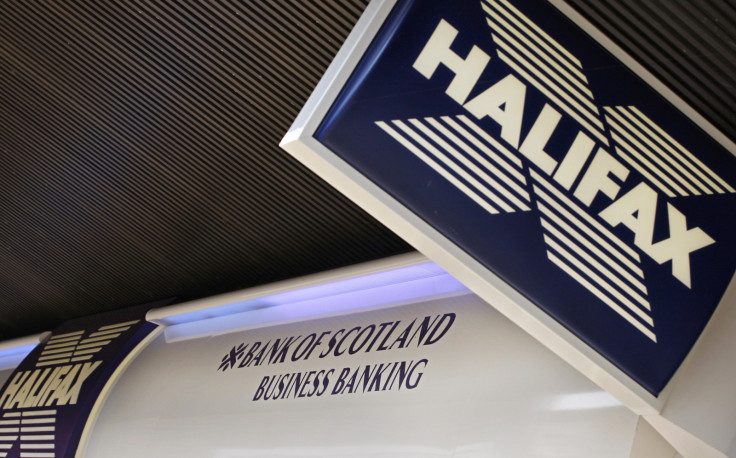 Halifax announced on Wednesday (1 February) that it will cut its bonus for customers opening a current account from £100 to £75 from the beginning of next month.
It follows the lender's decision to cut the £5 per month bonus paid to its Reward current account for customers who pay in £750 per month, stay in credit and set up two direct debits, to £3 from the beginning of this month.
A number of providers have cut bonuses and perks on current accounts after the Bank of England cut interest rates to a record low in the wake of the Brexit vote last year, but Halifax insisted reducing the bonus will allow it to keep its switching package competitive "within the current economic climate".
Santander has cut the headline interest rate on its 123 account from 3% to 1.5%, while TSB cut the interest on its Classic Plus account from 5% on up to £2,000 to 3% on up to £1,500, and Lloyds Bank slashed interest on the Club Lloyds account to 2% from 5% on balances up to £5,000.
According to the current account switch service (CASS), which was launched in 2013 to help customers switch banks, Halifax, Santander and Nationwide Building Society were among the lenders to record the biggest net gain in customers switching in the three months to June last year.
"We believe it is not only our competitive switching offer but also the high levels of service we deliver which encourages customers to make the move to Halifax," said Russell Galley, managing director at Halifax.
"Since the introduction of CASS, we have been a market leader with more than 700,000 customers making the switch to Halifax.
"We're telling people about the change now in order to give them a chance to make the switch before 1 March."
Halifax said it will continue to pay the bonus, which is open to customers using the switching service, directly into customers' accounts by the time the switch has completed.