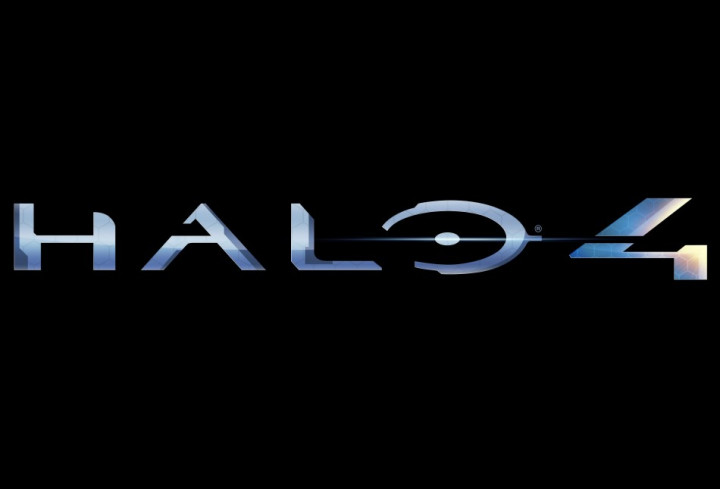 Halo 4 will launch worldwide on 6 November, 2012 exclusively for Xbox 360, Microsoft confirmed on Tuesday, marking the long-awaited return of Master Chief.
The launch will mark what Microsoft hopes to be the most successful launch in the history of the Xbox and Xbox 360 consoles.
"We are beginning a new saga with Halo 4 and embarking on a journey that will encompass the next decade of Halo games and experiences," Phil Spencer, corporate vice president of Microsoft Studios said.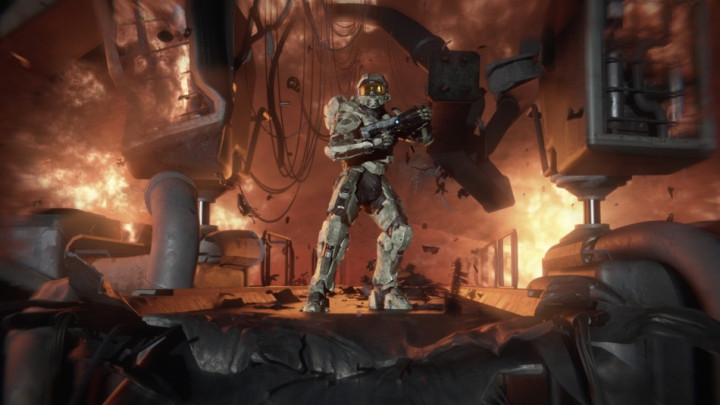 "Millions of fans worldwide have been eagerly awaiting the opportunity to step back into the boots of Master Chief, and with Halo 4 leading the charge, we're confident 2012 will be the most successful year in Xbox history," Spencer continued.
Halo 4 is being published and developed by 343 Industries in partnership with Microsoft Studios.
Halo first arrived on the original Xbox in November, 2001, with Halo 2 arriving on the same console in late 2004, before Master Chief jumped to next-generation gaming with Halo 3 in 2007.
Between Halo 3 and the upcoming Halo 4 the franchise has seen a number of additional games, including Halo Wars and 3:ODST in 2009, Halo: Reach in 2010 and Halo: Combat Evolved Anniversary to celebrate ten years since the original in late 2011.
It was announced last week that the Halo 4 soundtrack will be created by Massive Attack's Neil Davidge.