Halo: Spartan Assault game will be available on Microsoft's Windows 8 devices starting July. The game will be available for downloads from 18 July on Windows 8 operated devices reports Gamespot.
The game will cost around £4.6 ($6.99 approx). The website further adds that the mobile version will be available solely for Verizon Wireless by 16 August.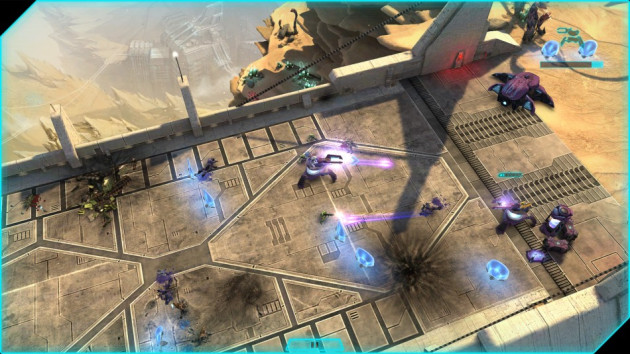 The game requires 1 GB RAM to run on Windows 8 devices and the 512 MB RAM version for the same will be launched in August. Spartan Assault will be featuring 25 single player missions along with in-app purchases reports Polygon website.
Xbox Wire reports the game to sport iconic Halo weapons such as Magnum, Assault Rifle, Spartan Laser and others. Popular in-game vehicles such as Wraith, Scorpion, Ghost and Grizzly are also included.
The campaign mode will be available for users with leader boards, weekly challenges and 40 in-game achievements and medals. One can progress the Spartan career in Halo 4 by gaining experience points and achievements in Spartan Assault.
Halo: Spartan Assault is developed by 343 Industries teamed up with Vanguard Games. The shooter game has easy controls and supports mouse and keyboard for Windows 8 PCs and tablets.
In the related news, 343 Industries has teamed up with Dark Horse Comics for creating a comic series of three parts named Halo: Initiation which reveals the story of Commander Sarah Palmer becoming a Spartan IV. The comic series is directly connected with the Spartan Assault game.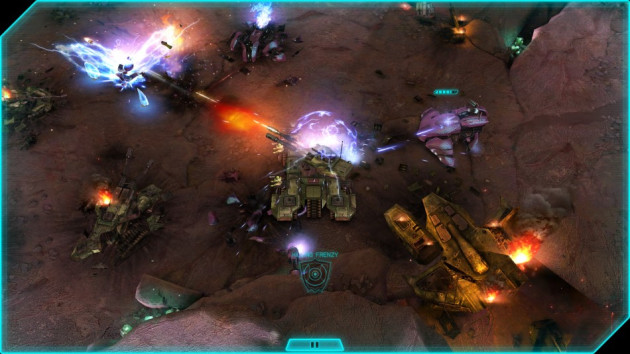 Despite the game's success on consoles, it is being widely speculated that a large audience would not have the access to this game as the number of users owning Xbox is more than the ones owning a Windows Surface tablets or Windows 8 Phones.
One can also save a game on cloud storage and can resume from any other windows device later on according to Tech Radar.