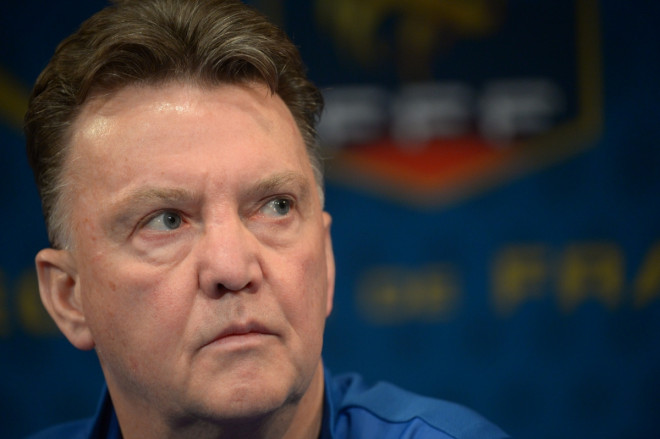 Former Liverpool manager Dietmar Hamann believes that Manchester United need not spend £200m in the summer to revamp their squad.
The Red Devils are reportedly set to hire Dutch national team manager Louis van Gaal and relieve Ryan Giggs of his services as interim manager.
Hamann also raised questions about Van Gaal's credentials, stating that the manager does not stay in a club for long, as is evident with his past experiences.
United have suffered their worst season in over two decades, currently seventh in the league , three points behind Tottenham and 20 points behind league leaders Manchester City.
David Moyes has been unanimously blamed for their failure, with the former Everton manager failing to fill in the boots of Sir Alex Ferguson, who retired from his position last summer.
The soon-to-be-manager is set to be handed a major transfer kitty to spend in the upcoming transfer window to replenish the squad.
United have been linked with moves for the likes of Mario Gotze, Arjen Robben, Mats Hummels, Toni Kroos, Thomas Muller and others. However, Hamann believes that United need not spend such huge sums to return to winning ways.
"I don't think they need wholesale changes. I don't think they need to spend £200m on eight or ten players," Hamann told talkSPORT.
"If they bring in three or four quality players they've got a chance next season. It's about getting the best out of players, which David Moyes obviously has not done. That's the first, biggest and only job to do.
"The people I've spoken to have said that, in footballing terms, he is one of the best. He's a shrewd man and a tactician and he improves players, and that's a key thing. People forget they've got some very talented young players and he'll improve them, which is almost as important as winning matches because they are the future of Manchester United.
"Everywhere he's been successful. You're not the manager of Ajax, Barcelona, Bayern Munich, the Dutch national team if you've got nothing about you.
"I think they've got a good man, but how long he'll be there we'll have to see because he doesn't usually stay at clubs for long," he concluded.