The Palestinian Hamas movement is expected to unveil a new charter aimed at bridging internal divisions between Gaza and the West Bank and ending its international isolation.
Hamas, which controls Gaza, were due to reveal the new document in Doha, Qatar, on Monday (1 May) but it was delayed after the hotel holding the event cancelled it.
The group is updating its 1988 founding document that called for the destruction of Israel and justification of violence to recreate Palestine.
But it has faced international criticism for its use of violence from inside the Palestinian movement, such as from its rivals, Fatah, which is in control of the Palestinian National Authority in the West Bank.
It is hoped that the document may repair divisions between the two groups and allow the reconstruction of Gaza as well as open up its economy.
Hamas' political leader Khaled Meshaal, who is in exile in Qatar, is expected to reveal the new document to the public after two years of work and internal wrangling.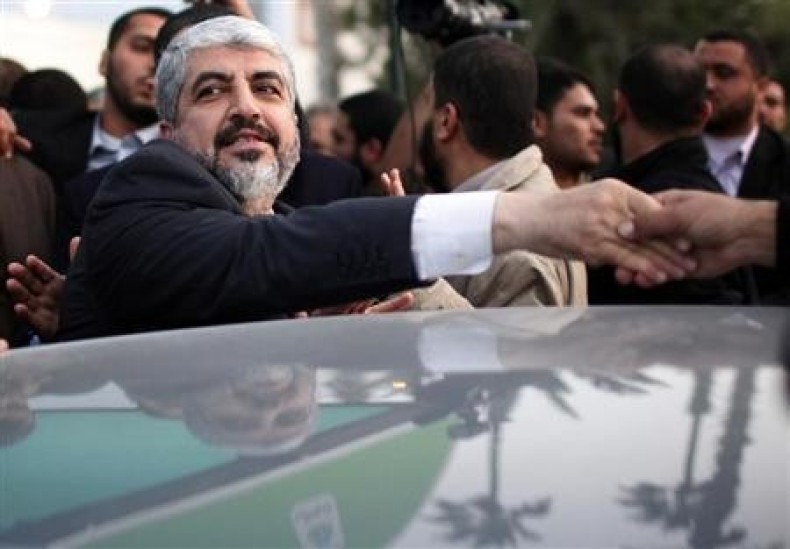 It has not been made clear if the new document replaces, or just updates, the current charter but those in the international community hope that the new charter could mark the beginning of a less aggressive Hamas.
The Guardian reported that the new charter will accept a future Palestine based on 1967 borders in the West Bank and Gaza Strip but would stop short of recognising the state of Israel. It would also differentiate between rejecting Zionism, rather than the Jewish people.
It has been reported that the new charter plots the groups goals as "political and not religious" but will still contain language that Israel, the US and Europe object to.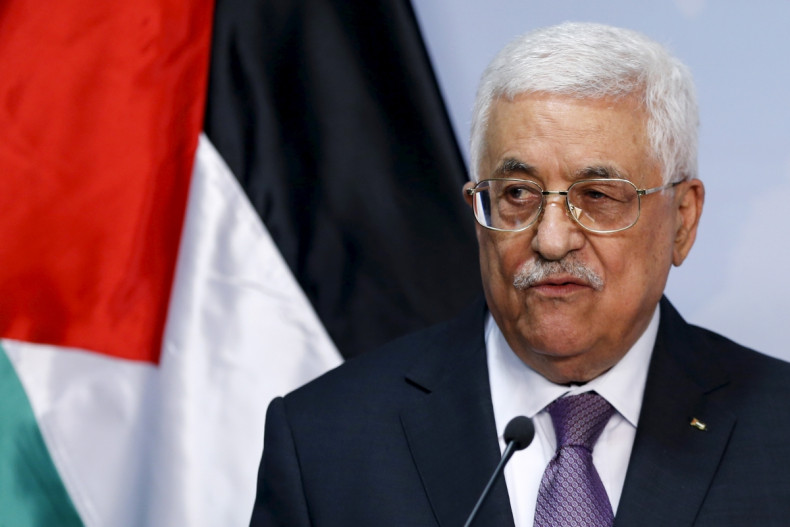 A spokesman for Israeli prime minister, Benjamin Netanyahu, said in a statement: "Hamas is attempting to fool the world but it will not succeed. They build terror tunnels and have launched thousands upon thousands of missiles at Israeli civilians. This is the real Hamas."
The move by Hamas comes two days before Abbas travels to the White House to meet US President Donald Trump after tension between Gaza and the West Bank peaked on April 27 when the Ramallah-based Palestinian National Authority announced it will no longer pay for electricity supplied by Israel to Gaza.
Hamas seized Gaza from the Palestinian Authority in 2007 and since then reconciliation attempts between the rival governments have failed.