US President Donald Trump on Friday (10 March) held his first telephonic conversation with his Palestinian counterpart Mahmoud Abbas and officially invited him to the White House. It is reportedly to discuss resuming peace talks to solve tensions with Israel.
"President Trump has extended an official invitation to President Abbas to visit the White House soon to discuss ways to resume the political process, stressing his commitment to a peace process that will lead to a real peace between the Palestinians and the Israelis," Abbas's spokesman Nabil Abu Rdainah said.
White House spokesman Sean Spicer too confirmed the call and Trump's invitation to Abbas to visit White House very soon.
Trump told Abbas that he believes that a peace deal is possible and that it must be negotiated directly between Palestinians and Israelis, the White House said. The US president also pointed out that his country would work closely with both the sides to achieve this goal.
"The president noted that such a deal would not only give Israelis and Palestinians the peace and security they deserve, but that it would reverberate positively throughout the region and the world," AP reported the White House as saying.
Abbas' government too declared it was ready for negotiations with Israel.
"If the Israelis are ready, President Abbas has confirmed himself to a peaceful deal with President Trump," spokesman Abu Rdeneh said.
He praised Trump as "a very honest man, very courageous man, looking for a deal, a just deal".
Palestine is reported to be concerned that Trump may be more favourable towards Israel as he had spoken to Prime Minister Benjamin Netanyahu at least twice since he took charge of the White House on 20 January.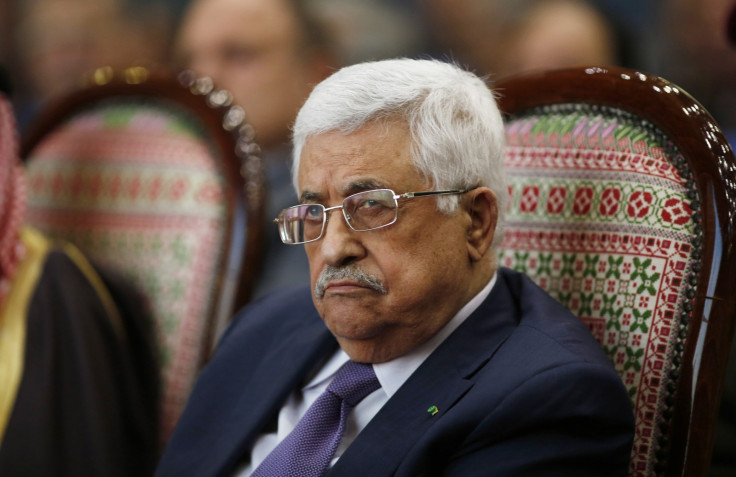 Besides, when Netanyahu visited Washington in February, Trump said he was uncertain about a two-state solution, which has been central to any peace deal between Israel and Palestine and has been supported by successive US governments, Republicans and Democrats alike, for half a decade. Trump had even indicated he would consider moving the US embassy in Israel to Jerusalem, which the Palestinians see as their future capital.
But Palestinian officials have signalled that Abbas would emphasise his concerns about Israeli settlement-building on occupied land and the need for the two-state solution to end the conflict.