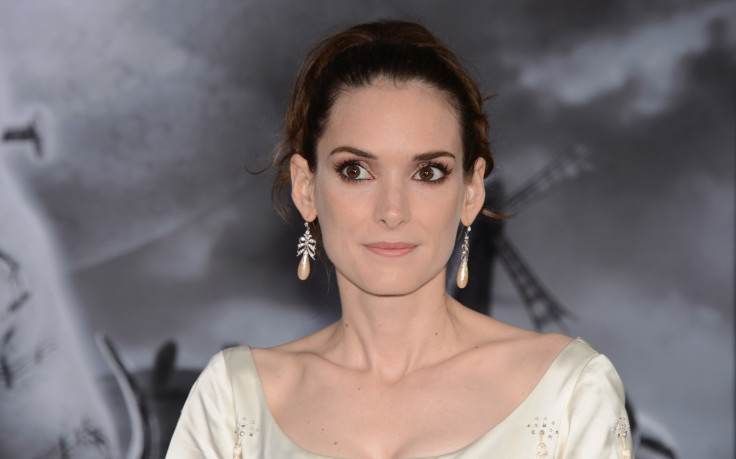 Winona Ryder turns 45 tomorrow (29 October) and while she has been appearing in titles such as TV's Show Me a Hero, Drunk History and Masterpiece Contemporary over the years, it was 2016's Netflix drama Stranger Things that really made everyone remember how much they loved her again.
Now that she's well and truly back in the limelight – and rightly so – we thought what better way to celebrate her birthday than getting all nostalgic and remembering her greatest performances. But when someone's been acting since they were 15, where do you start with a trip down memory lane?
To make things easier, IBTimes UK lists her five best performances so you can indulge in all things "strange and unusual" to celebrate her birthday... Quite appropriately, first up is...
Stranger Things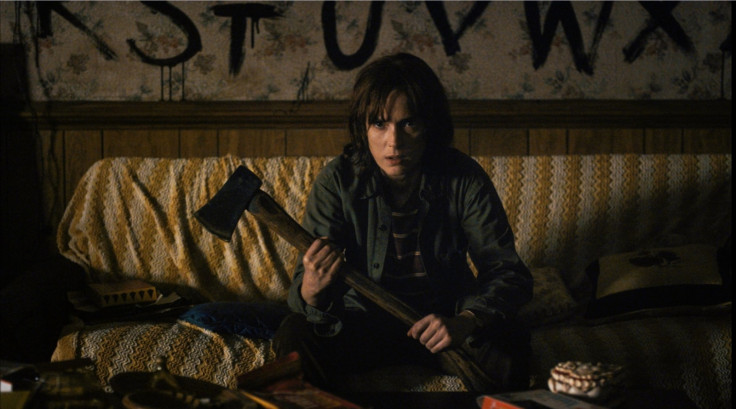 There's no denying Stranger Things was one of the most-talked about television series this year with fans eager for the next series. Set in the 1980s, it follows a group of young boys and the events that follow, after one of them goes missing. Just as their friend vanishes without a trace a mysterious girl named Eleven turns up in the last place they saw him who possesses startling supernatural powers.
Meanwhile, in an attempt to find her son, the missing boy's mother (Ryder) opens an investigation into the boy's disappearance with local authorities which unravels a series of mysteries involving top-secret government experiments. It's thrilling stuff and Ryder's performance as desperate Joyce Byers is top-notch.
Black Swan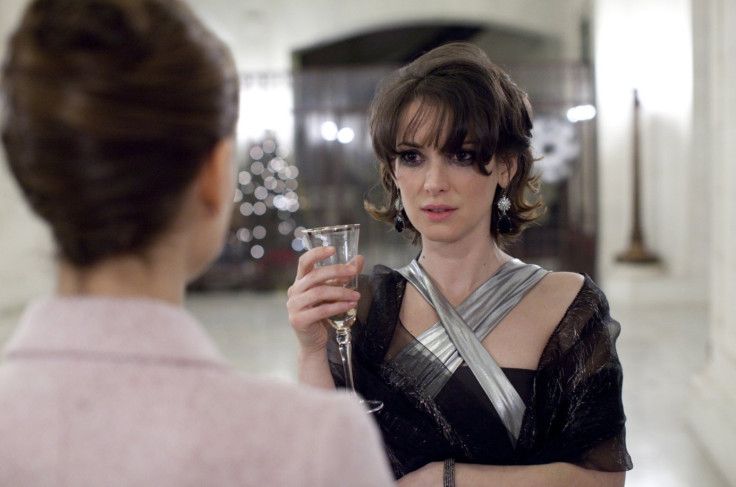 While she might have only had a small role in Oscar-winning picture Black Swan, boy, was it a memorable one. Ryder plays Beth Macintyre, the former principal dancer at the New York ballet company who is forced into retirement by its controlling director Thomas (Vincent Cassel).
As young ballerina Nina (Natalie Portman) becomes Thomas' new star and Beth's career practically comes to an end, she spirals out of control and even ends up in the hospital after a serious car accident which Thomas divulges was a suicide attempt on her part. This was a small yet complex role showcasing Ryder's ability to play dark characters.
Girl, Interrupted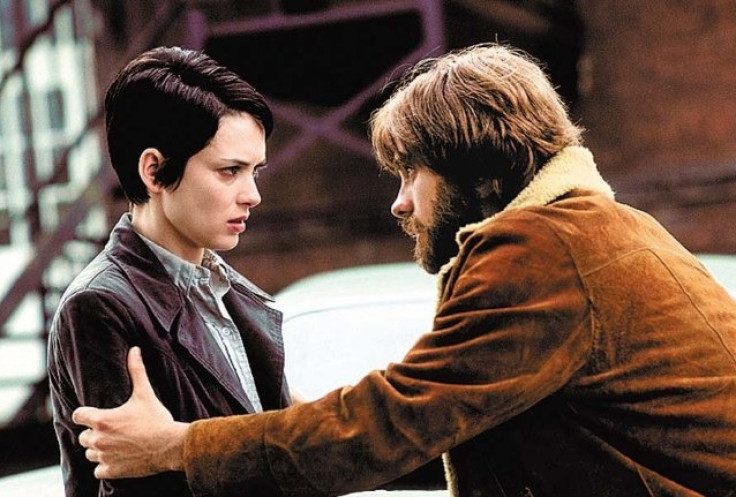 Based on the memoir of the same name by Susanna Kaysen, Girl, Interrupted features a star-studded supporting cast, including Jared Leto, Brittany Murphy and Whoopi Goldberg, as well as fantastic lead performances by Angelina Jolie and Ryder.
Set in the 1960s, it centres on Ryder's protagonist who becomes a resident at a renowned mental institution for troubled young women after a failed suicide attempt. While there, she takes it upon herself to decide whether she belongs among the people on the inside or in the often difficult world of reality beyond the gates.
Beetlejuice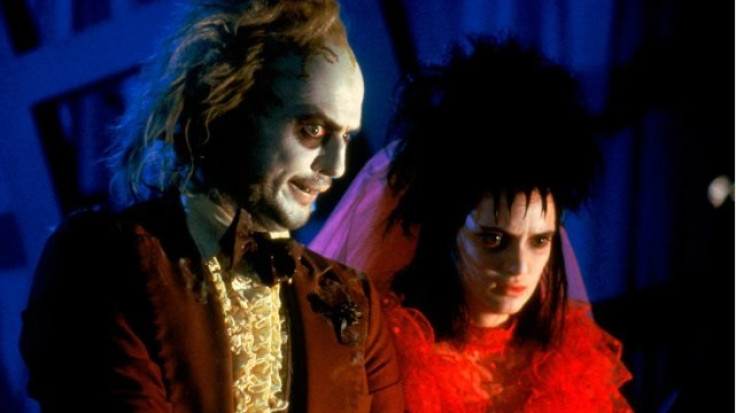 "I myself am strange and unusual" – an iconic line delivered by a teenage Ryder in Tim Burton's bonkers but brilliant Beetlejuice. In the movie, she plays goth Lydia Deetz, who moves with her father and stepmother into a house already occupied by two hapless ghosts Adam and Barbara (Alec Baldwin and Geena Davis). While her parents are too wrapped up in their own lives to see the spirit couple, Lydia befriends them and agrees to help scare her parents out of the house so they can live there in peace.
The problem is, Adam and Barbara aren't very scary so in their desperation, the pair contact the mischievous 'bio-exorcist' Betelgeuse (Michael Keaton) to get the job done. However, Betelgeuse has an agenda of his own and soon, his "help" quickly becomes dangerous for everyone in that house – both living and dead.
Little Women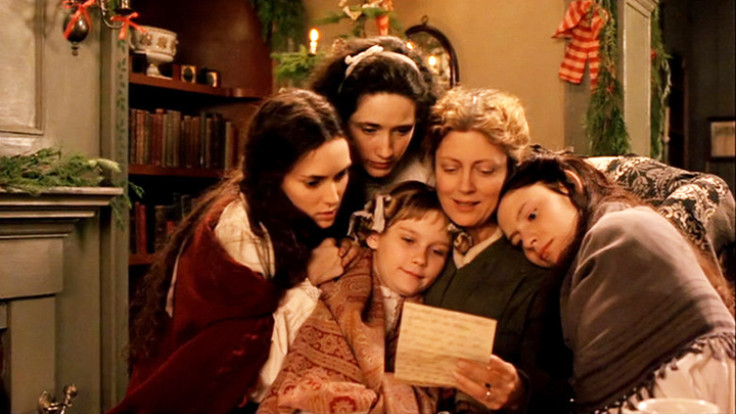 When she was just 24-years-old, Ryder was nominated for her second Academy Award for her role in Little Women. While she was received a nod the year before, for The Age Of Innocence, it was her performance here that really made her an actor worth keeping an eye on.
Based on the novel by Louisa May Alcott, it follows sisters Jo (Ryder), Meg (Trini Alvarado), Beth (Claire Danes) and Amy March (Kirsten Dunst) as they grow up to become young adults themselves, under the care of their mother while their father away fighting in the Civil War.
Honourable mention: Her guest appearance as Rachel's university friend back in season seven. It's rare that Ryder shows off her funny side in either movies or television, but here, she's hilarious.