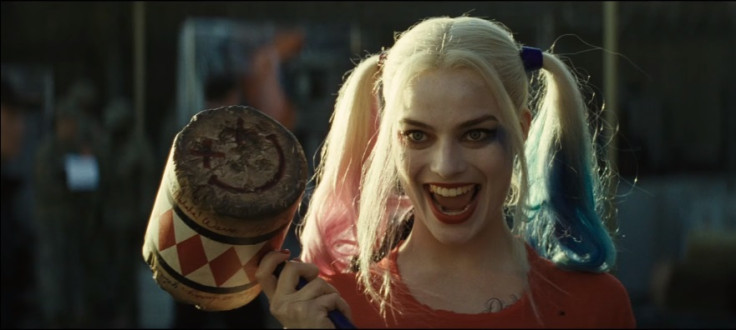 Warner Bros are reportedly working on a Suicide Squad spin-off starring Margot Robbie's Harley Quinn. The news arrives less than three months before the anticipated anti-hero blockbuster hits cinemas on 5 August.
Faith in the character and Robbie's portrayal is so high that the studio believes she can be the focal point of another group adventure. The Hollywood Reporter claims the project will focus on several female heroes and villains in the DC comics universe - including Batgirl and Birds of Prey, both of which are cited in the report.
The Quinn character debuted as the sidekick and girlfriend of iconic Batman villain The Joker (portrayed in Suicide Squad by Jared Leto), in the famed 90s animated series. She proved so popular however that she's remained a comic book mainstay ever since.
Robbie recently expressed her interested in "roles where the main interest will be in the character and her importance in driving a story forward, rather than her relationship with a male character." Quinn's character has traditionally been focused on her relationship with Joker, but this new interpretation could be breaking new ground.
Suicide Squad will tell the story of a government task force comprised of incarcerated super-villains, who are tasked with deadly missions they aren't expected to survive. Robbie stars in the David Ayer-directed film alongside Leto, Will Smith, Cara Delevingne, Jai Courtney, Viola Davis and Ben Affleck, who reprises his role as Batman for a cameo.
Suicide Squad is set for release on 5 August in the UK.