Huawei launched a new operating system on Friday, presenting its consumers with an alternative to Google Android. The company's Android licence was pulled in May this year after US president Donald Trump accused the company of spying for China, stealing trade secrets and violating US sanctions against Iran.
Huawei has stated that its system works using an Internet of Things (IoT) mechanism and can be used across different devices including smartphones, smart speakers and sensors. The system will initially launched in China with a global expansion in the works.
Richard Yu, CEO, Huawei consumer division stated, "If we cannot use [Android] in the future, we can immediately switch to HarmonyOS." The announcement comes as the US government's timeline of 90 days to Google for working with Huawei is about to be up.
HarmonyOS is an open-source OS, much like Android and the company is already working with developers on designing apps for the platform. The company states that the aim of the system is to create a single software that can work with a range of devices with different memory capacities and bandwidths. The system will first be used on "smart screen products," such as TVs and then will be used on wearables and car systems.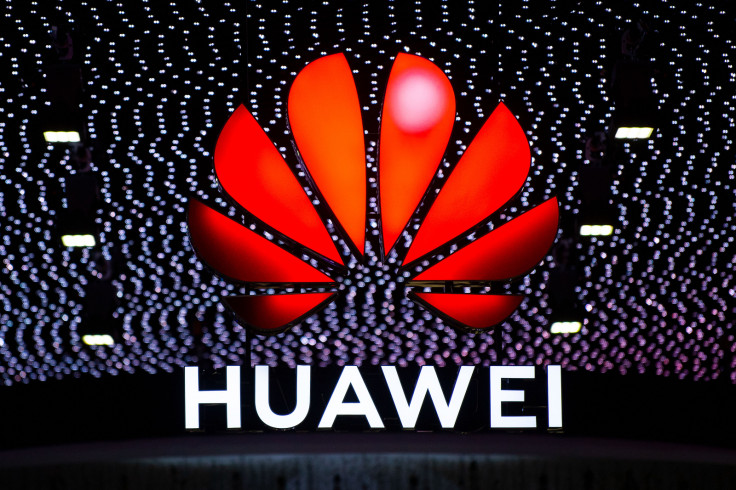 While Huawei hails the system as a singular one for all IoT devices, it will have to compete with the likes of Android and iOS, which have a large database of apps and developer support. Yu has claimed that while Huawei would prefer to use the Android operating system, it will not be difficult for global users to migrate to HarmonyOS. He has stated that moving to the new OS, will take one or two days for existing users and termed the process as "very convenient.
While the arrangement is seen as a stop-gap one as access to Android has been blocked for the company, market analysts such Neil Patel from Counterpoint Research term it as an opportunity for the company to create a unified platform for China. The biggest scope for the system exists in China as the country uses a downgraded version of Android, which might be easily replaced, unlike the one for full-fledged users.
The key to its success will remain developer support, which will provide access to differentiated apps and features for users.