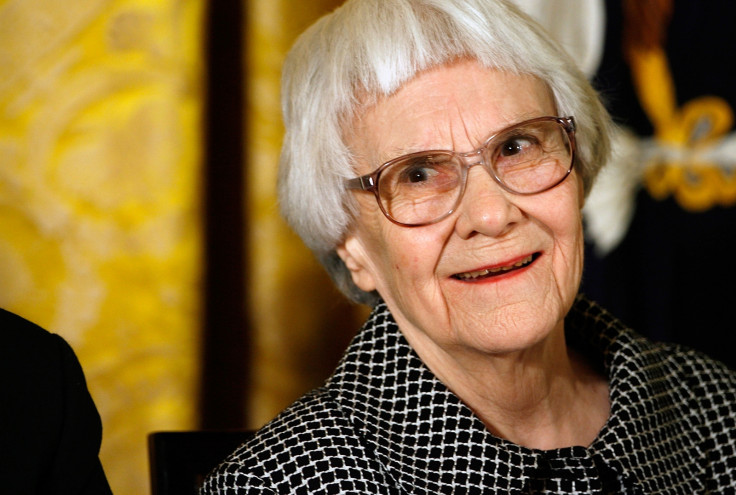 American writer and Pulitzer Prize winner Harper Lee has died. According to multiple sources in her hometown of Monroeville, the acclaimed author of To Kill a Mockingbird passed away on Friday morning (19 February). She was 89.
Published in 1960, To Kill a Mockingbird captured the trials of young girl and her righteous lawyer father growing up in a small town during racial unrest and Great Depression. It is regarded as an literary classic. The book, which is littered with poignant quotes about life, has sold more than 40 million copies worldwide.
In tribute to the accomplished novelist, IBTimes UK has put together a few of her most inspiring quotes.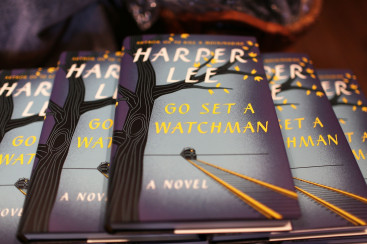 On not harming things that bring nothing but joy to the world
"Shoot all the bluejays you want, if you can hit 'em, but remember it's a sin to kill a mockingbird.
On courage in the face of adversity
"Real courage is when you know you're licked before you begin, but you begin anyway and see it through no matter what."
"Simply because we were licked a hundred years before we started is no reason for us not to try to win."
"It was times like these when I thought my father, who hated guns and had never been to any wars, was the bravest man who ever lived."
On the power of empathy
"You never really understand a person until you consider things from his point of view."
"The one thing that doesn't abide by majority rule is a person's conscience."
On human natures
"I think there's just one kind of folks. Folks.
"Until I feared I would lose it, I never loved to read. One does not love breathing.
On faith
"The book to read is not the one which thinks for you, but the one which makes you think. No book in the world equals the Bible for that.
On positive thinking
"Things are never as bad as they seem.