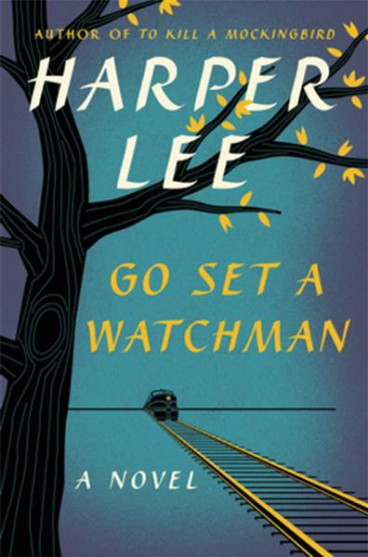 Harper Lee's second book Go Set a Watchman has gone on sale in UK bookshops, where it was released at midnight.
The book is the most pre-ordered book title on Amazon since JK Rowling's Harry Potter And The Deathly Hallows in 2007. Publisher HarperCollins has printed over two million copies.
The controversial book is set 20 years after the events related in Lee's 1960 Pulitzer prize winning novel To Kill a Mockingbird.
It is believed that it was actually written before To Kill a Mockingbird, with critics claiming the book was actually an earlier draft of To Kill a Mockingbird, which underwent substantial revision at the behest of Lee's publishers.
To Kill a Mockingbird, which was written by Lee, who is now 89 and living in a nursing home in Monroeville, Alabama, has sold 40 million copies and is studied in school around the world.
It has also been turned into an Oscar-winning film starring Gregory Peck as one of the main characters, lawyer Atticus Finch, who defends an innocent black man accused of raping a white woman in a fictional town of Maycomb in the American South.
While To Kill a Mockingbird is narrated in the first person by Finch's young daughter, Scout, the second book is a third person narrative in which Scout, now 26, returns from New York to visit her father.
According to the publisher, Scout, who has now taken on her given name of Jean Louise, returns home when the civil rights movement erupts. The book relates events during this visit and comprises three standalone pieces featuring flashbacks of Scout.
Poor book reviews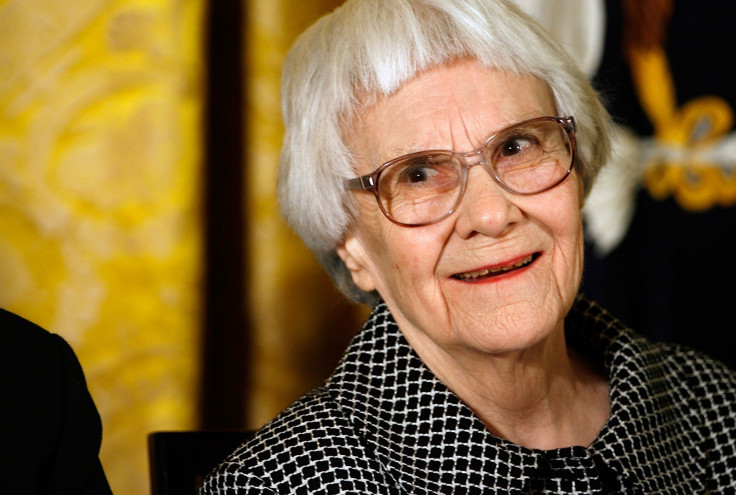 The opening chapter of the novel was released on Friday and according to early reviews, Finch turns into a bigot in later years, the BBC reports.
"This story is of the toppling of idols," wrote Sam Sacks in the Wall Street Journal, describing it as a "distressing book" that rebuts the shining idealism of Harper's first book.
The New York Times said the new book could "reshape Ms Lee's legacy" and made for "disturbing reading."
Describing the book as "much less likeable and school-teachable," Mark Lawson wrote in The Guardian that the book, if it had been published in 1960, would almost certainly not have achieved the same greatness as To Kill a Mockingbird.
In giving Go Set a Watchman a two-star review, Gaby Wood wrote in The Telegraph that Lee's editor deserved a Pulitzer for turning "this ghostly first draft into the masterful To Kill a Mockingbird."