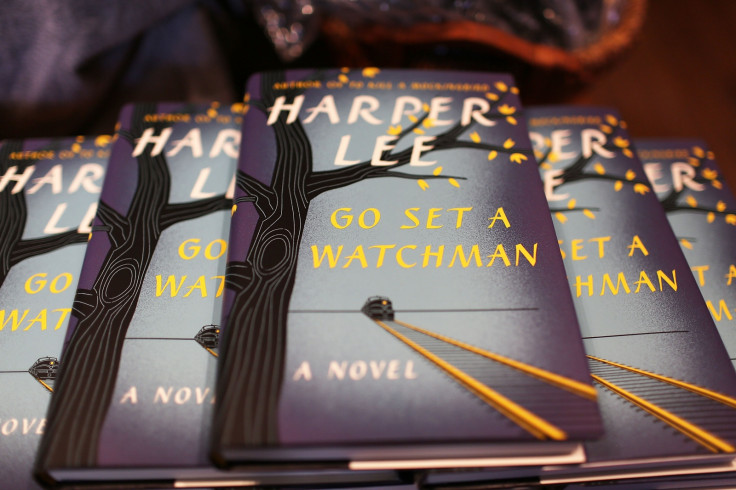 Go Set A Watchman, the first novel released by author Harper Lee in more than 50 years, contains entire paragraphs lifted from To Kill A Mockingbird.
The book was originally described as a sequel to her debut, containing many of the same characters and set in the same place as the classic 1960 novel.
However, in the run up to the release of one of the most anticipated novels in recent years, there were suggestions that the 89-year-old Lee never intended Go Set A Watchman to be published and that it may actually have been a first draft of To Kill A Mockingbird.
In an interview with IBT US, Lee's biographer, Charles J Shields, said he believed the book is only now getting released as the author's sister – who would normally have blocked such a move – died in November 2014, three months before confirmation of Go Set A Watchman's publication.
"I have a theory why the book is being published this year," he said "It's because her sister is dead. Alice [who died in November, 2014 at the age of 103] was in control of Harper's life, of what she signed. But now the lid's off, and a book written half a century ago is going to be published."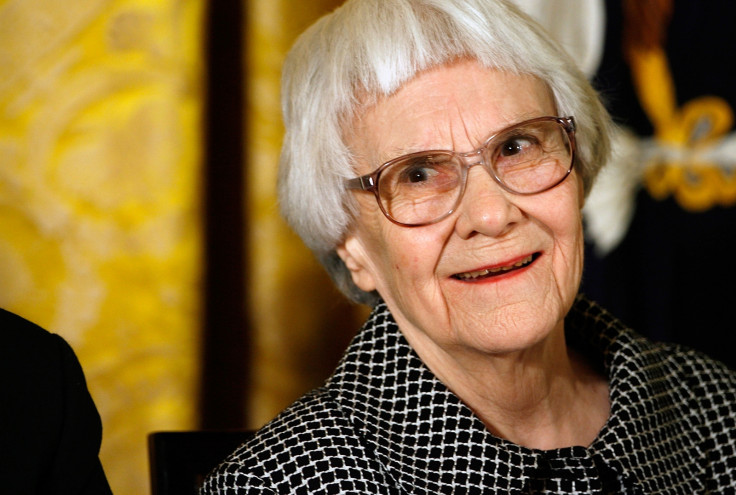 Following its release, Quartz has now outlined several similarities between the two books, highlighting the argument as to whether Lee intended for it to be published as a standalone novel.
In some cases, entire paragraphs are repeated virtually verbatim.
Below is an extract from chapter four of Go Set A Watchman, followed by an almost identical passage from To Kill A Mockingbird.
Go Set A Watchman, chapter 4:
To Kill A Mockingbird, chapter 16:
All in all, Quartz lists a total of eight passages that are either identical or very similar to each other, pointing out these are "just a few" examples.
Go Set A Watchman is set 20 years after the events in To Kill A Mockingbird, featuring a grown-up Scout Finch and her father, Atticus Finch.
The latest book has already come into controversy as Atticus, the hero lawyer of the 1960 book, is now portrayed as a racist who attends Ku Klux Klan meetings and opposes racial desegregation in Alabama.