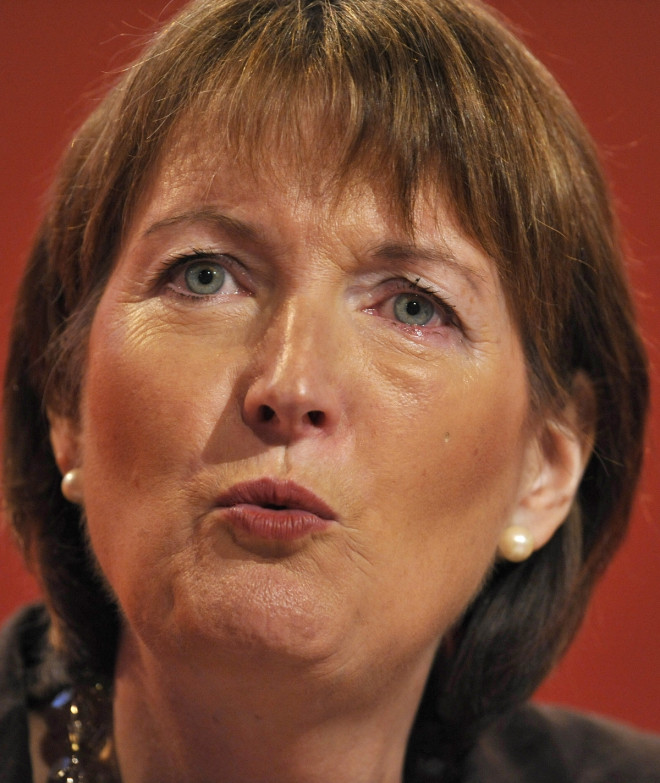 Labour deputy leader Harriet Harman has expressed "regret" over her former employer's links with a paedophile campaign group.
Harman spoke out in response to the Daily Mail's discovery that the National Council for Civic Liberties (NCCL) - now known as Liberty - granted affiliate status to the Paedophile Information Exchange (PIE) in the 1970s and 80s.
PIE was set up as "a campaigning group for adults attracted to children".
Harman would not say that the affiliation was a mistake when he was challenged on BBC2's Newsnight.
Her spokesman told the BBC: "Of course she regrets any organisation's involvement with them [PIE], including the National Council for Civil Liberties. But they were immaterial to her work.
"She does not regret joining the NCCL. By the time she arrived they were very much under the radar and her work focused on other things, such as marches, apartheid and trade unions."
Harman had argued that she had been a victim of a smear campaign by the Daily Mail which had tried to "reshape" the facts of 30 years ago.
She told Newsnight: "It is not the case that my work, when I was at NCCL, was influenced by PIE, was apologising for paedophilia or colluding with paedophilia. That is an unfair inference and a smear.
"My work has always been, when I was at NCCL and when I have been in politics and ministerial office, to protect children, especially from child abuse."
She said she was not being happy that PIE existed in the first place, adding.
"They shouldn't have existed," she said. "They were a front for really bad people and many of them were prosecuted."
Harman worked as a legal officer for NCCL from 1978-82. MP husband Jack Dromey sat on the NCCL executive committee from 1970-79 and former health secretary Patricia Hewitt, also named in the article, was general secretary of the NCCL from 1974-83.
Shami Chakrabarti, director of Liberty, had already apologised for the forerunner organisation's links with PIE.