A deadly outbreak of cholera has killed hundreds of people fleeing conflict in South Sudan. The country's Ministry of Health has recorded more than 7,000 cases of cholera, and at least 229 deaths due to the disease. Children and young adults under 30-years-old are the worst affected, accounting for more than 70% of cases.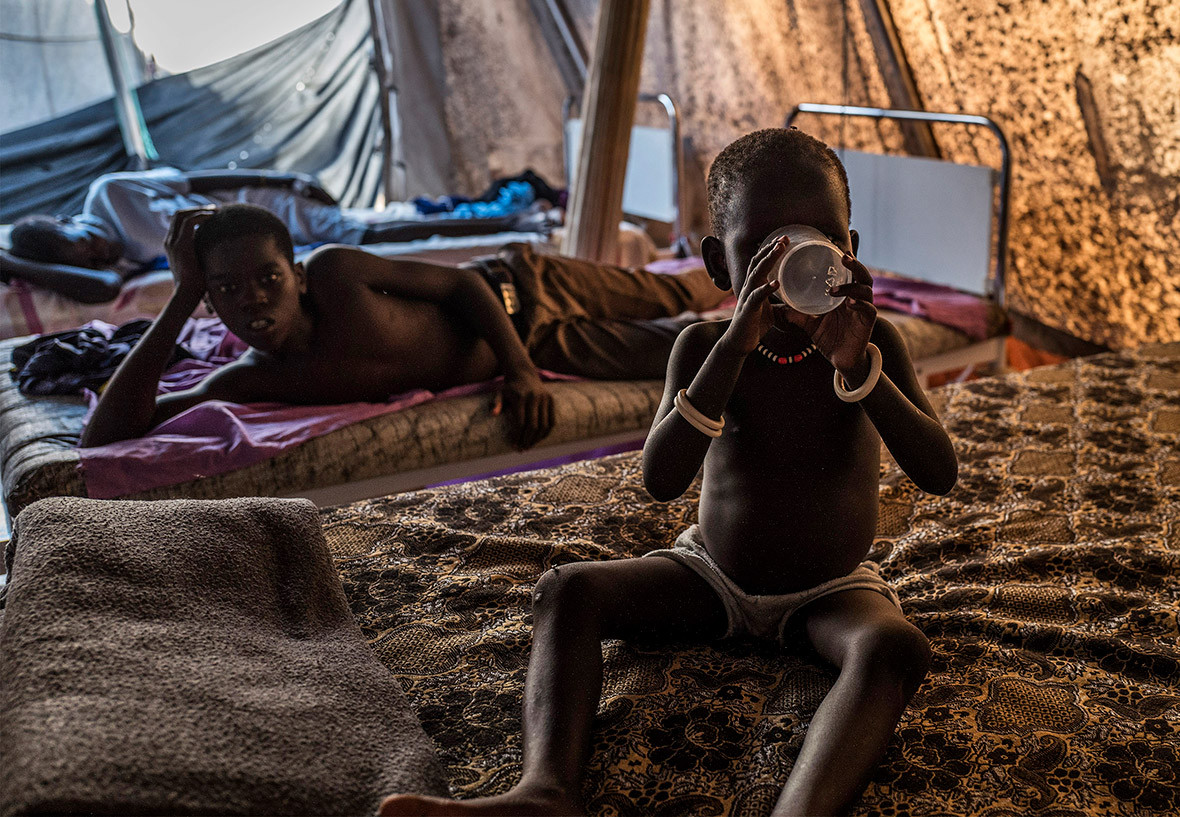 The cholera outbreak will "intensify and spread during the upcoming rainy season due to continued conflict," a UN humanitarian report said. Roughly 3.5 million people have been displaced due to South Sudan's civil war, and about one million are on the brink of starvation, said the report. Crowded living conditions and poor sanitation in refugee camps put people at an increased risk of contracting the disease.
Marcus Bachmann, South Sudan head of mission for the medical charity Médecins Sans Frontières (MSF), told Reuters: "With so many people squeezed in one place, the risk of an outbreak of cholera is extremely high. It puts the exhausted population at highest risk of death."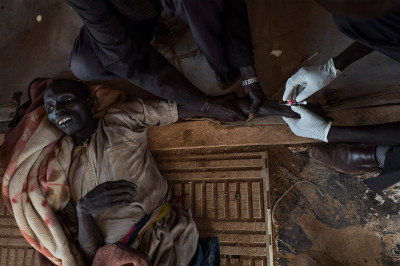 Cholera is caused by the bacterium Vibrio cholerae, which causes the cells lining the intestine to produce large amounts of fluid, leading to violent diarrhoea and vomiting. The disease is spread via food or water contaminated with the faeces or vomit of someone carrying the disease, a particular risk in overcrowded areas such as refugee camps. Its victims can die an agonising death.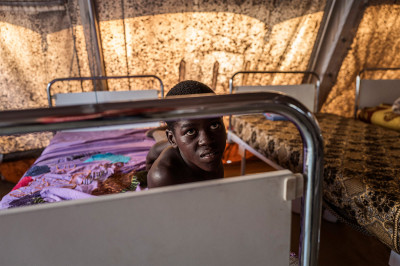 Famine was declared in two counties of South Sudan in February 2017, but aid workers have repeatedly been blocked from delivering food aid by government and rebel forces. "The guns have to fall silent ... (or) the humanitarian situation will continue to deteriorate," said Eugene Owusu, the top UN humanitarian official in South Sudan.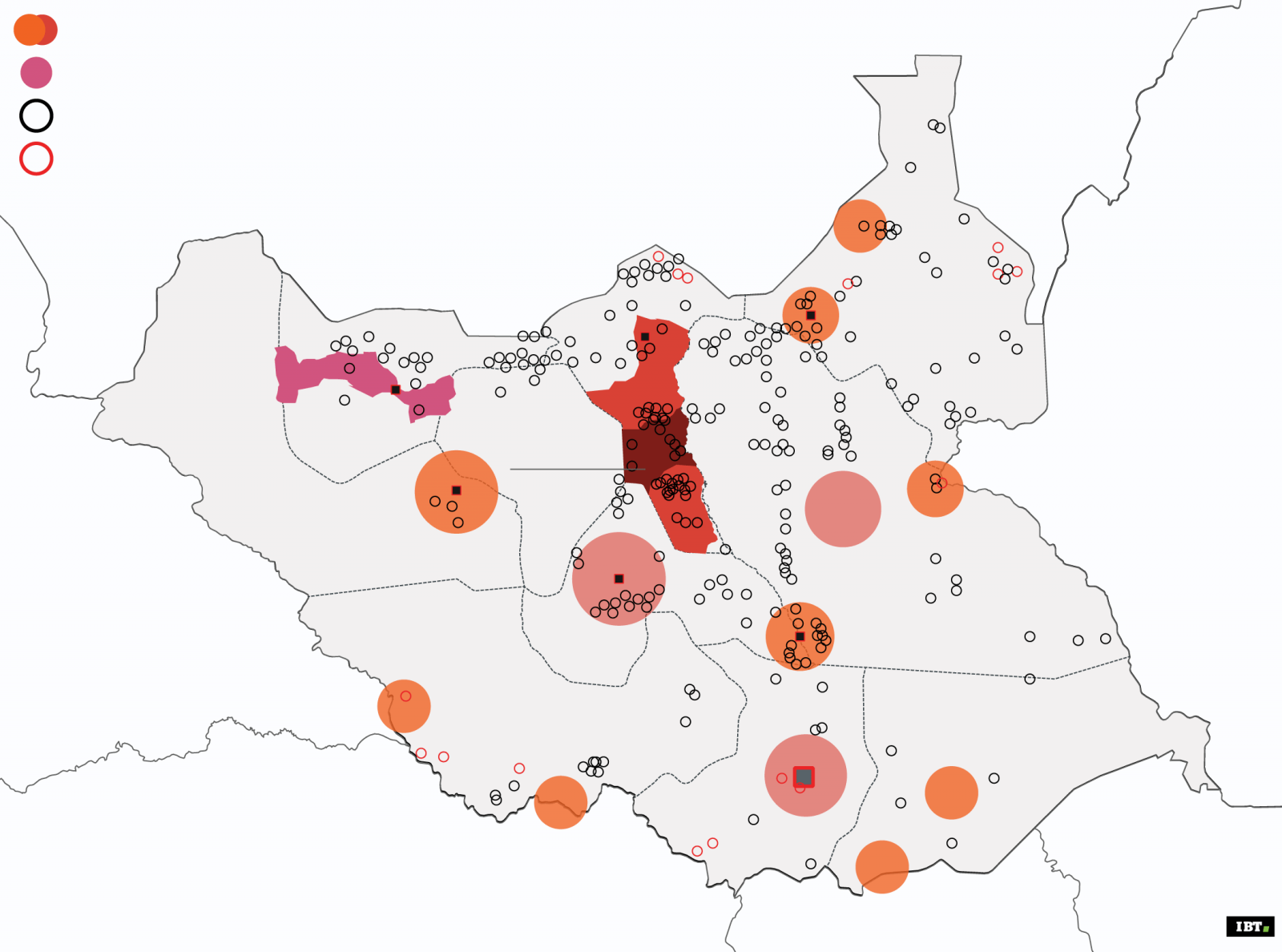 The disaster is part of an arc of hunger and violence threatening 20 million people as it stretches across Africa into the Middle East. It extends from Nigeria in the west, where Boko Haram's six-year jihadist insurgency has forced two million people to flee their homes, to Yemen in the east, where warring factions block aid while children starve. Between them lie Somalia's parched sands and the swamps of oil-rich South Sudan, where starving families fleeing three years of civil war survive on water-lily roots.