It's been eight years since the last Harry Potter movie (Harry Potter and Deathly Hallows Part 2) released, and three years to the release of Harry Potter and the Cursed Child play. Fans are still hoping that the franchise will return with another movie.
The recent rumours suggesting the possibility of the new Harry Potter movie in making led to a massive fan meltdown.
J.K Rowling, the author of fan-favourite fantasy book series Harry Potter took to Twitter to share a picture of Voldemort and Slytherin symbol the death eater skull and snake.
It was the first post on her social media account after months. Cryptic though, her tweet got many likes and enormous reaction. Fans thought it is a hint at a new Harry Potter movie. Some fans gave an overwhelming response to the post and instigated speculations about the movie.
They asked several questions such as will it be a trilogy and will it feature the original cast trio, Daniel Radcliffe (Harry Potter), Emma Watson (Hermione Granger) and Rupert Grint (Ron Weasley).
"Harry Potter and Cursed Child" is a play that is written by Jack Thorne. The book derives inspiration from original J.K. Rowling's Harry Potter books, but it is not her work. The play picks up 19 years after the end of the final Harry Potter books written by Rowling. It premiered in London, three years ago and was well received.
Soon after, the official website Pottermore answered fans' questions about the rumoured ninth Harry Potter movie.
It turns out there is no movie in the making. All that Rowling was hinting at were brand-new promotional images for the play. In addition, Hypable reveals that even though Warner Brothers would be interested in adding more movies to the franchise, but it is not happening anytime soon. Not until Fantastic Beasts series is completed.
The Fantastic Beasts movie franchise is based on Rowling's latest work under the pen name of the fictitious author Newt Scamander. The third Fantastic Beasts movie is scheduled to release in 2021, followed by the remaining two in 2023 and 2025. Another reason cited by the website for the rumours being untrue is that it may not be very easy for the production to bring together the stars of the franchise.
It is reported that it took them a long time to move on from the label attached to them for being the Harry Potter stars and they may not want to go back to the same.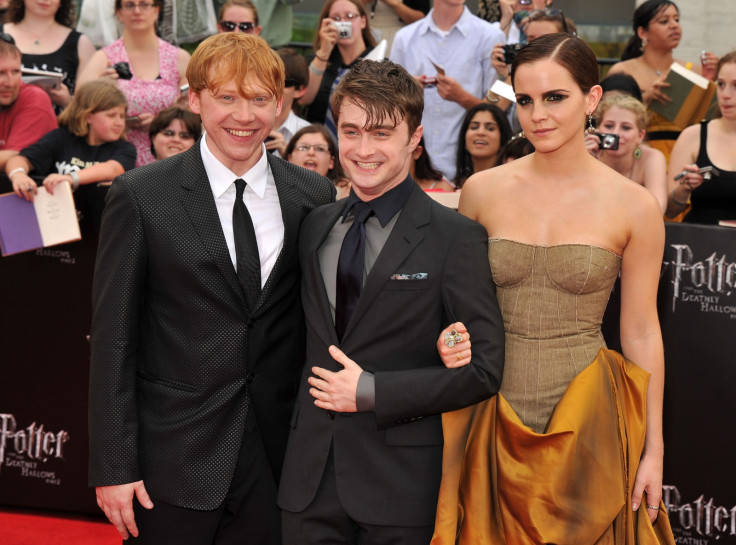 This is not the first time rumours about "Harry Potter and the Cursed Child" movie are spinning out of control. In 2016, even before the play was opened, Potterheads across the world were excited for the ninth installment of the franchise. Unfortunately, they continue to get disappointed time and again.