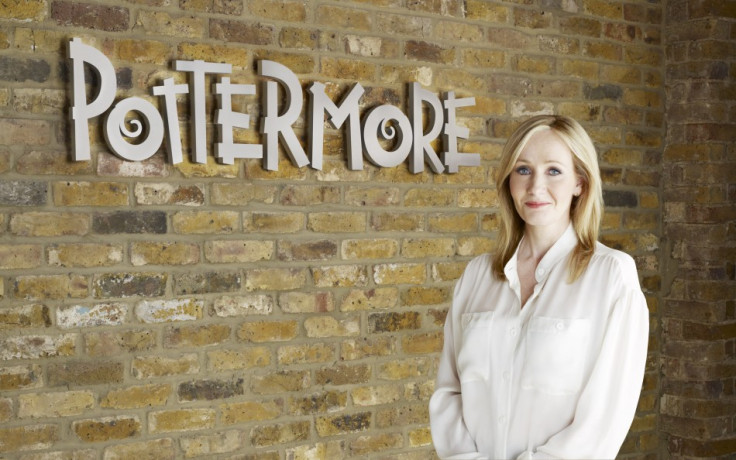 Hear that? It's the sound of "Harry Potter" fans weeping quietly and staring blankly at their shiny new Amazon Kindles, as it was announced today that the much-anticipated Potter e-books have been delayed until next year.
The fans, who have already read the books, watched the films and had the books read to them again by Stephen Fry will have to wait until the first half of 2012 before they can read the whole thing again on their iPhones and Kindles.
It gets worse. The hugely popular online game "Wizard's Duel" has been removed from the Pottermore site, which was launched in beta form in August, until the game can be made more stable under high load.
The beta site has one million users, who have been "incredibly active, interacting with the site far more intensely and frequently than we thought they would," according to officials. Pottermore has clocked up more than 550 million pageviews since it became active in August 2011.
While the e-books have been delayed from the intended October launch, general access to the Pottermore Web site will be rolled out in phases to cope with the ever-increasing surge of Nimbus 2000-yielding, pointed hat-wearing, bespectacled fans of the boy with a funny scar.
Delaying the e-books will, said Pottermore, "allow us to focus on our first priority: opening Pottermore to as many people as possible and making the experience as good as it can be."